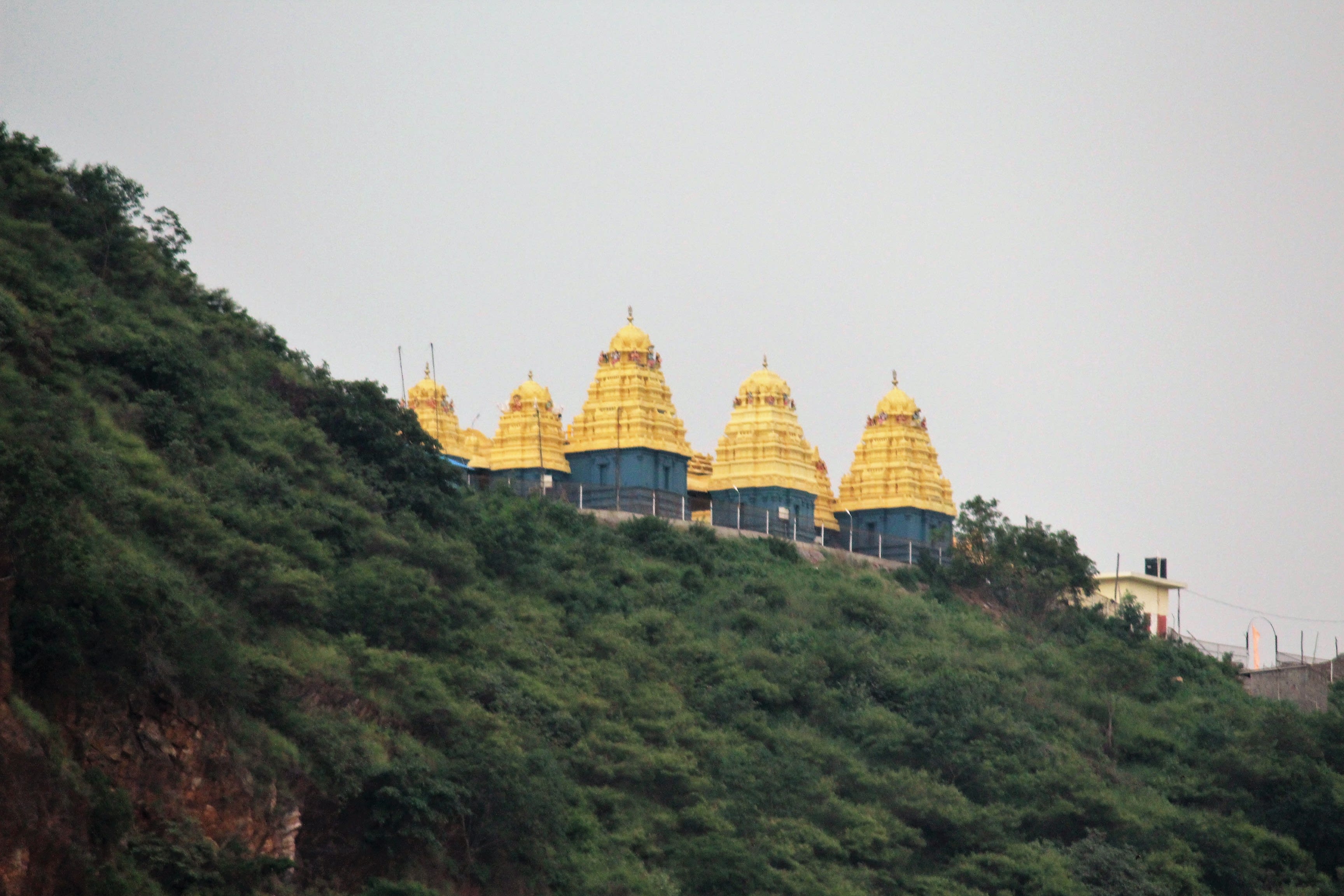 Located on the bank of Krishna River, bounded by Indrakeeladri Hills. The place has many tales behind its name, some believed that Goddess Durga killed the demon and relaxed in this place for some time. As she was victorious (Vijaya), the place got the name as Vijayawada. It was ruled by King Madhava Varma and he named the city Beezawada.
Flying to Vijayawada: Vijayawada International Airport (17.9 km away) offers domestic regions like Delhi, Hyderabad, Mumbai, Visakhapatnam, Bangalore, Chennai, Tirupati, Puducherry, Kadapa.
Driving to Vijayawada:
Read about our cars available for hire in Vijayawada. Learn about our drivers serving the Vijayawada area.