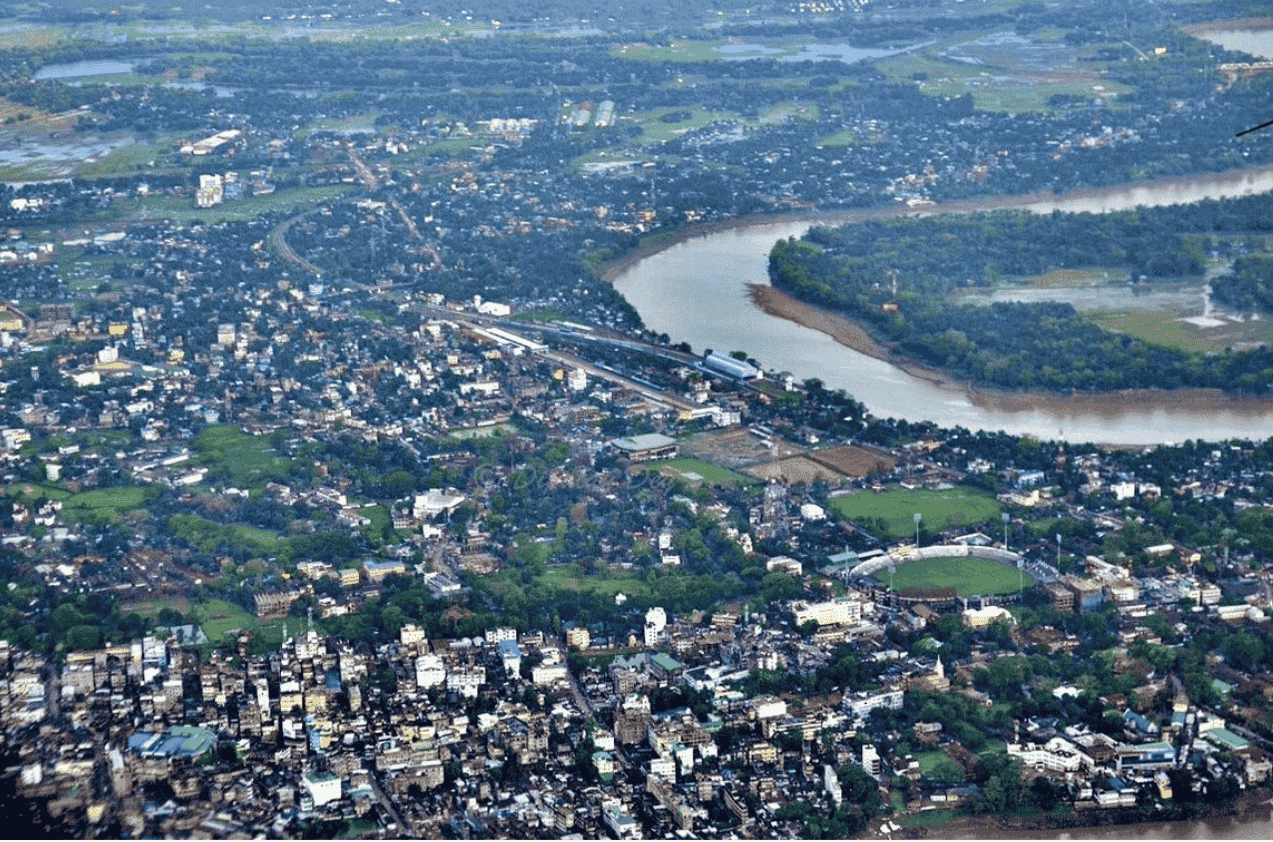 The city is located in Cachar district of Assam state, situated on the bank of Surma (Barak) River. It is surrounded by Mizoram, Manipur and Bangladesh. It is also referred to as Island of Peace, one of the most suitable areas for tourism. Khaspur, Dolu Lake, Maniharan Tunnel, Badarpur Fort, Bhubaneswar Temple are some of the most visited tourist destinations.
Flying to Silchar: Silchar Airport (26.9 km away) is nearby airport offers direct flight to Kolkata, Bangalore, Guwahati, Delhi.
Driving to Silchar:
Read about our cars available for hire in Silchar. Learn about our drivers serving the Silchar area.