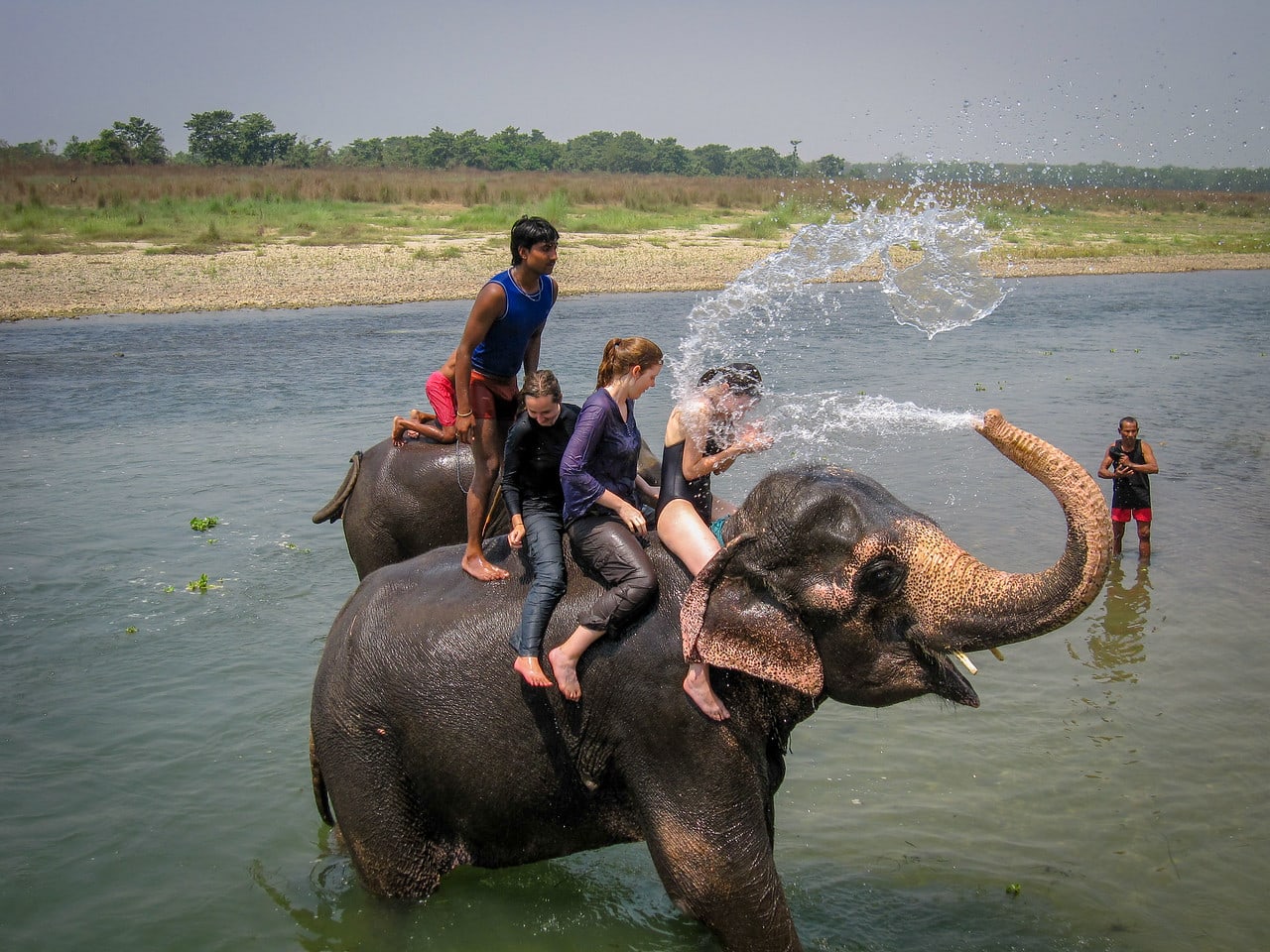 Siddharthanagar is a city located in the Province Number 5 of Nepal. This city is also locally nicknamed as Bhairahwa. It lies in the Rupandehi district and is a major industrial hub. Siddharthanagar is impeccably involved in the trade business with India as it shares its borders with the country. The top sights in the surrounding area are Triveni Ghat, Devadaha, Chitwan National Park, Narayani Riber, Ramagrama Stupa and Valmiki Ashram.
Flying to Siddharthnagar: Gautam Buddha International Airport or Bhairahawa Airport is a main airport situated in Siddharthanagar.  It provides domestic flights to Kathmandu and Pokhara and the flights to international regions will begin soon.
Driving to Siddharthnagar:
Read about our cars available for hire in Siddharthnagar. Learn about our drivers serving the Siddharthnagar area.