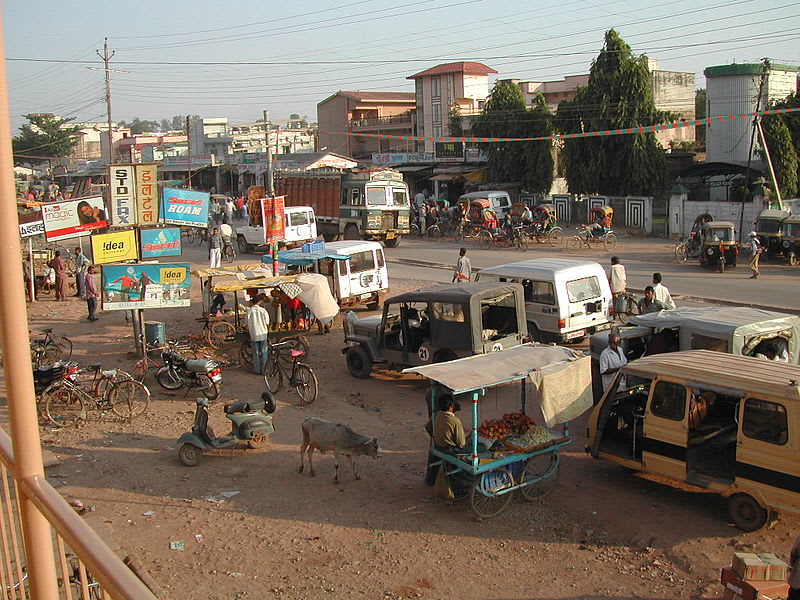 Satna is a small city situated in Madhya Pradesh, India. The city got the name from the "Sutna" river which was flows through the area and it originated from the ashram of "Suteekshna Muni" a popular saint from the era of Ramayana. Parts of Satna was ruled by the Rewa's and the feudatory chiefs. Satna is also known for its cement production and has 10 cement factories which have a contribution of around 9% in India's cement production. The city also houses some of the temples from the golden period like Shri Bihari Mandir- built in the year 1880, Venktesh Mandir- built around the year 1876, Dali Baba- built in the year 1857, Jain temple- built in the year 1880 and the 450-year-old Satyanarayan Temple. Chitrakoot and Maihar are the popular ancient pilgrimage sites here.
Flying to Satna: Jabalpur Airport also known as Dumna Airport is the nearest airport to Satna, about 218 km away. It offers domestic flights to Bangalore, Delhi, Kolkata and Mumabai.
Driving to Satna:
Read about our cars available for hire in Satna. Learn about our drivers serving the Satna area.