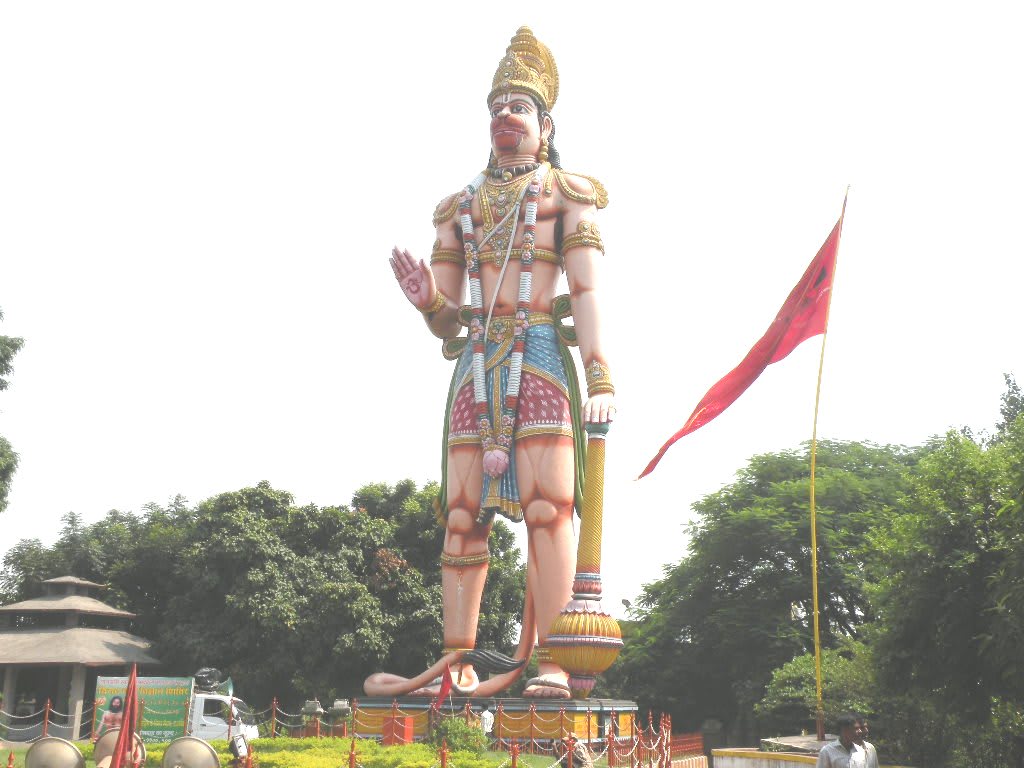 The commercial capital of Odisha is famous for the production of steel and iron worldwide. The name Rourkela has been derived from the local language of Sadri which means "Your Village". Khandadhar Waterfall, Darjing and Deoghar, Vedvyas and Ghogar are tourist places in Rourkela providing a wide range of opportunities for tourists to make their travel memorable and enjoyable.
Flying to Rourkela: Rourkela Airport (5 km away) offers direct flight to Kolkata.
Driving to Rourkela:
Read about our cars available for hire in Rourkela. Learn about our drivers serving the Rourkela area.