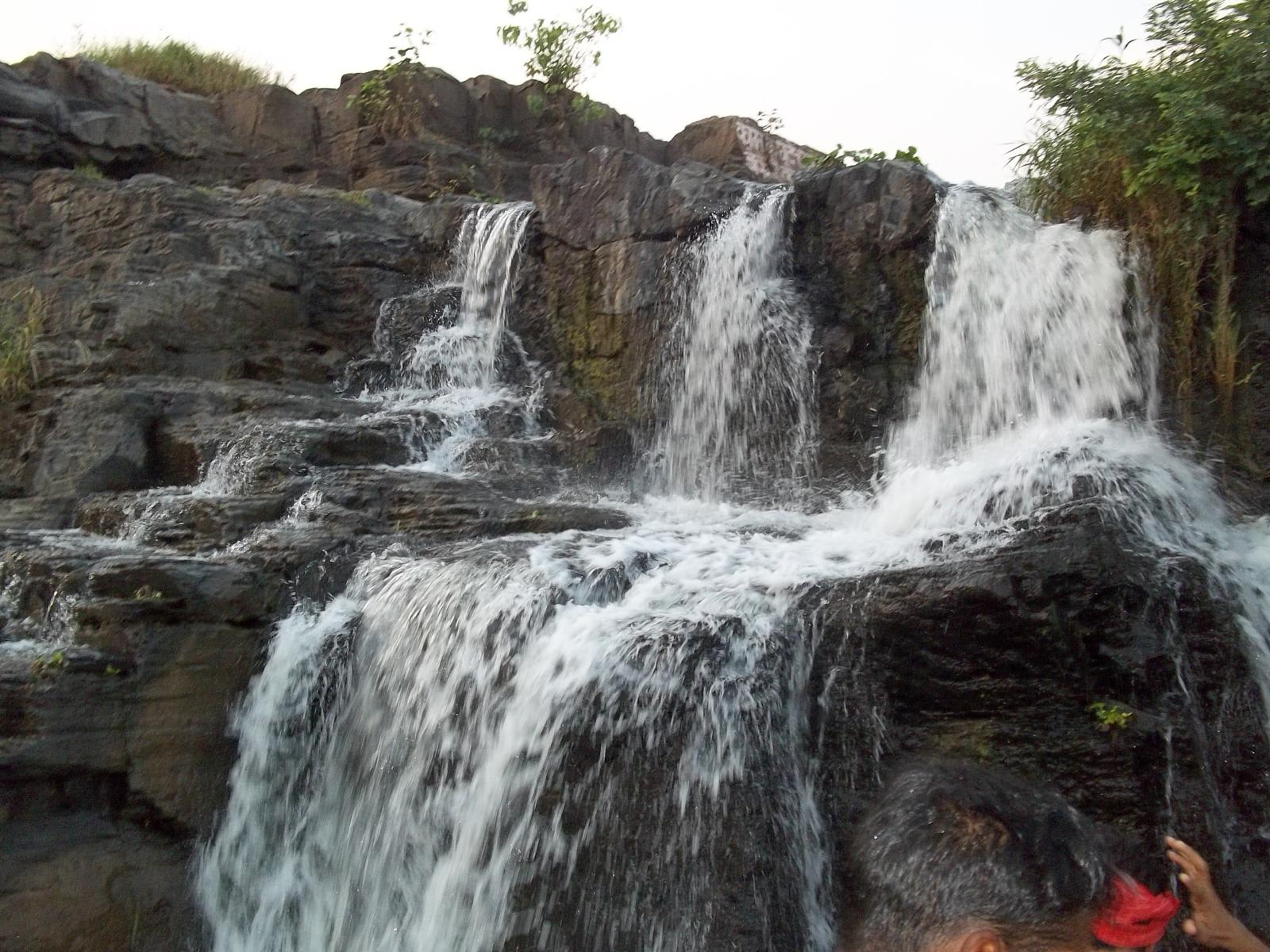 Dhanbad is located in Jharkhand state of India, shares its borders with  Paschim Bardhaman, West Bengal. It is also named as 'Coal capital of India, houses largest coal mines of India. Bhatinda Falls, Maithon Dam, Topchanchi Lake, Bira Munda Park, Panchet Dam, Shakti Mandir are must visited places in Dhanbad.
Flying to Dhanbad: Kazi Nazrul Islam Airport (96.5 km away) is the nearby airport to Dhanbad offers domestic flights to regions like Delhi, Hyderabad, Chennai, Mumbai.
Driving to Dhanbad:
Read about our cars available for hire in Dhanbad. Learn about our drivers serving the Dhanbad area.