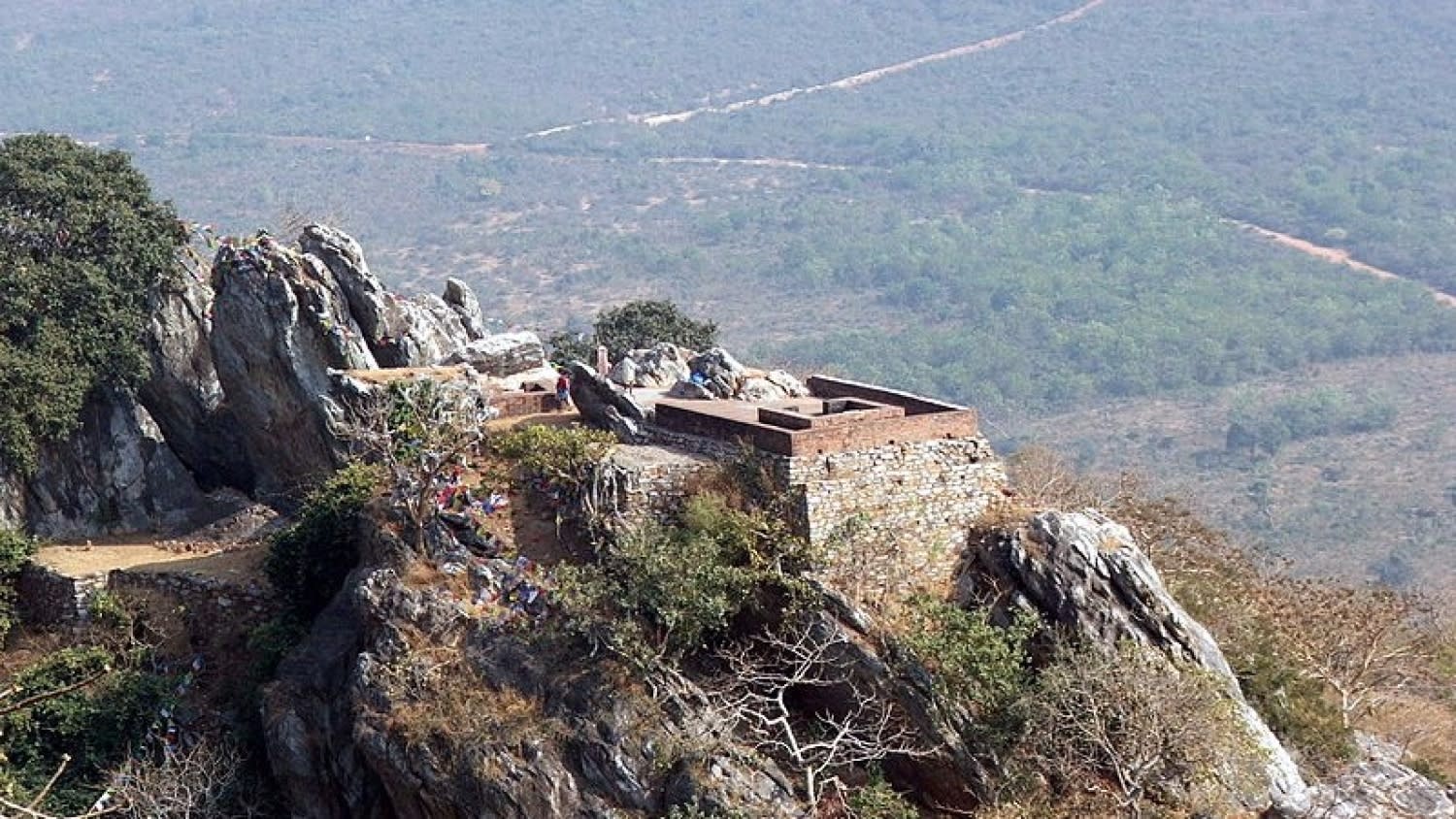 The place where Gautam Buddha is believed to have given many sermons and Lord Mahavir had lived here for some time, located in the Nalanda District in the state of Bihar.  One can experience the Buddhist monks roaming and mediating in  Vultures Peak. Vishwa Shanti stupa, the main attraction of Rajgir, Griddhakuta, place where Lord Buddha gives lessons, Pippala Cave, the holiness site of Lord Buddha times, and Karanda Tank, where Lord Buddha took bath are must visited place in Rajgir.
Flying to Rajgir: Jay Prakash Narayan International Airport (99.7 km away) offers international flights from New York, Dubai, Kuala Lumpur(Malaysia), London, Bangkok and domestic flights from Ranchi, Mumbai, Kolkata, Varanasi, Delhi, Indore, Bhubaneswar, Lucknow, Guwahati, Bagdogra, Chandigarh, Bangalore.
Driving to Rajgir:
Read about our cars available for hire in Rajgir. Learn about our drivers serving the Rajgir area.