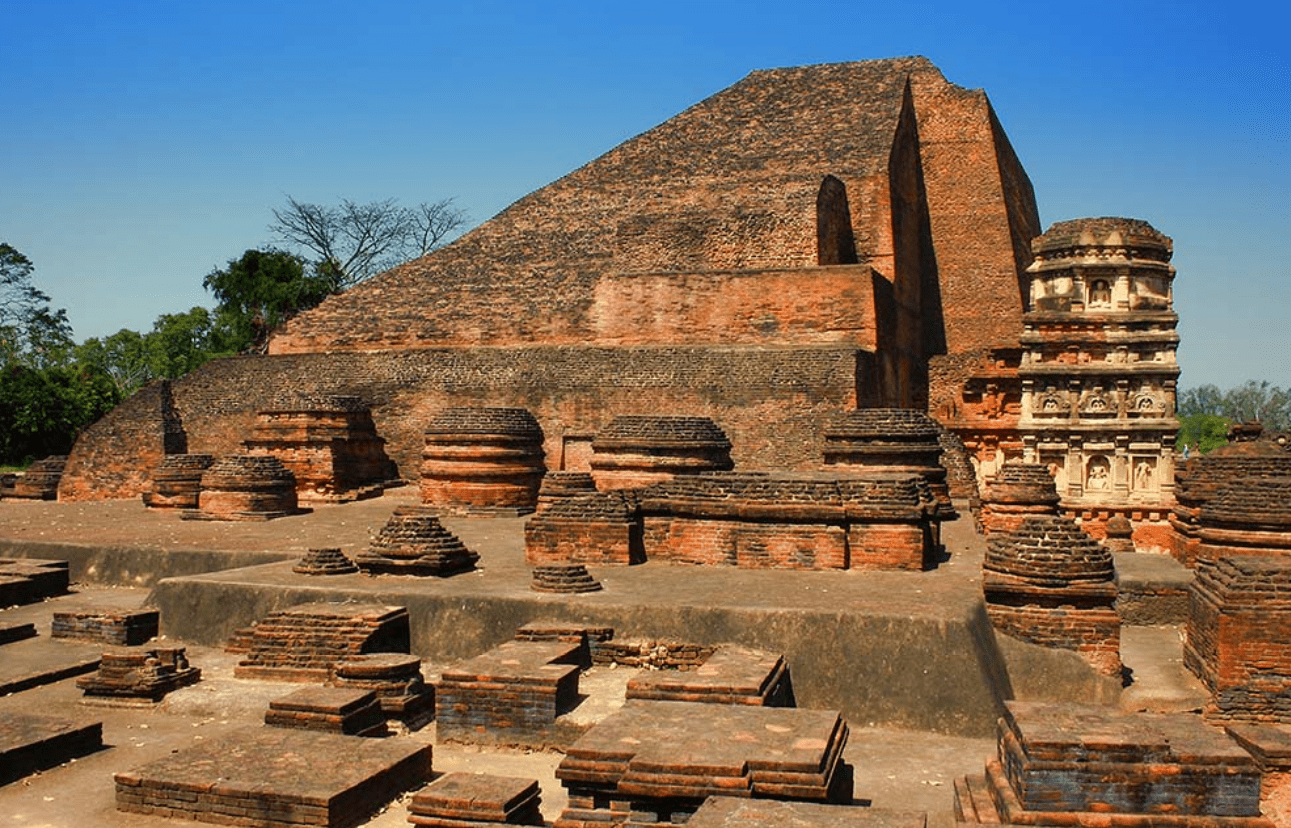 It is the capital city of Bihar state and among the oldest cities of India known for its history. Different rulers of Patna crowned the city with a new name -Kusumpur, Pushpapur, Patliputra by Ajatashatru, king of Magadha and Azeemabad by Mugals. It is well known for a large variety of historical monuments from Maurya to Gupta age and down to the Colonial British Rule. In past years it became an educational hub and attracts a lot of students from all over India.The Buddhist, Hindu and Jain pilgrimage centres of Vaishali, Rajgir, Nalanda, Bodh Gaya and Pawapuri are nearby and Patna City is also a sacred city for Sikhs as the tenth Sikh Guru, Guru Gobind Singh was born here.
Flying to Patna: Jay Prakash Narayan International Airport (7 km away) offers international flights from New York, Dubai, Kuala Lumpur(Malaysia), London, Bangkok and domestic flights from Ranchi, Mumbai, Kolkata, Varanasi, Delhi, Indore, Bhubaneswar, Lucknow, Guwahati, Bagdogra, Chandigarh, Bangalore.
Driving to Patna:
Read about our cars available for hire in Patna. Learn about our drivers serving the Patna area.