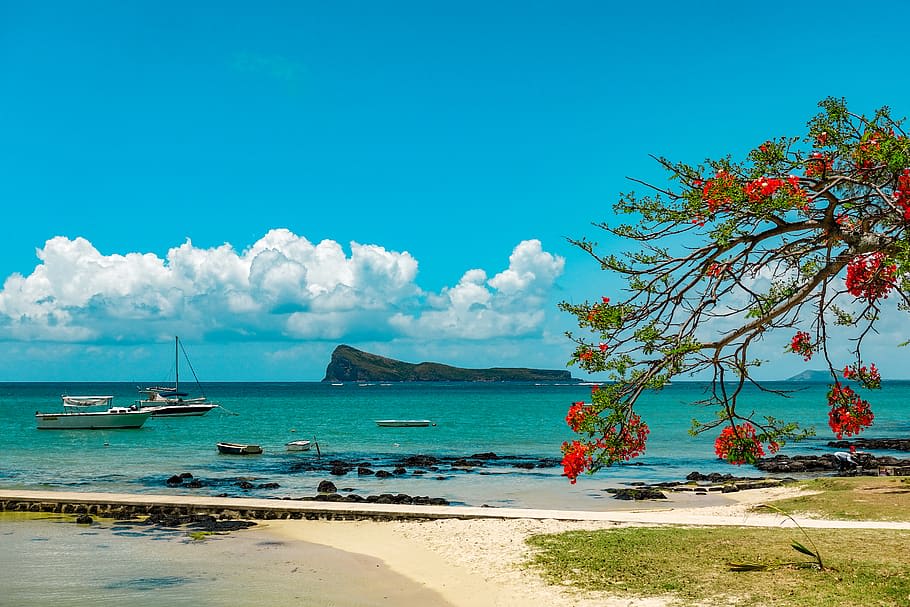 Quatre Cocos is a small suburb in the east of the Republic of Mauritius. The village lies in the Flacq district. It has a small population of 5,724. The famous attractions here are LVD Belle Mare (Full Gospel Church), Belle Mare Public Beach, Cap Malheureux, Eglise Quatre Coco, Palmar Beach, Mare La Chaux Sugar Mill, Arsha Vidya Ashram and Shri Dakshinamurti Temple. Quatre Cocos also has a range of spas, meditation centres and some of the best restaurants on the island.
Flying to Quatre Cocos: Sir Seewoosagur Ramgoolam International Airport is the airport serving the island of Mauritius. It lies at a distance of 46.8 km from Quatre Cocos. The airport offers international flights to Antananarivo, Bengaluru, Cape Town, Delhi, Dubai, Hong Kong, Istanbul, Johannesburg, Kuala Lumpur, London, Mahe, Mumbai, Paris, Shanghai and Zurich.
Driving to Quatre Cocos:
Read about our cars available for hire in Quatre Cocos. Learn about our drivers serving the Quatre Cocos area.