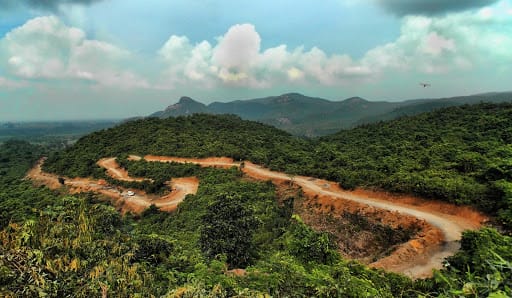 The district headquarter is located in Indian state of West Bengal, a perfect tourist destination blessed with natural beauty. Thousands of tourists come to visit Purulia annually to experience the charm of the natural forests of Ayodhya, Matha and Kuilapal, falls and tribal habitations of Ajodhya Hills. Popular tourist destinations includes Ajodhya, Rakab Forest, Doldanga, Gajaburu Hills and Surulia.
Flying to Purulia: Netaji Subhash Chandra Bose International Airport (296 km away) is the closest airport. It offers domestic flights to Ahmedabad, Bangalore, Chennai, Delhi, Indore, Jaipur, Kochi, Lucknow, Mumbai and Varanasi and international flights to Bangkok, Dhaka, Dubai, Hong Kong and Kuala Lumpur.
Driving to Purulia:
Read about our cars available for hire in Purulia. Learn about our drivers serving the Purulia area.