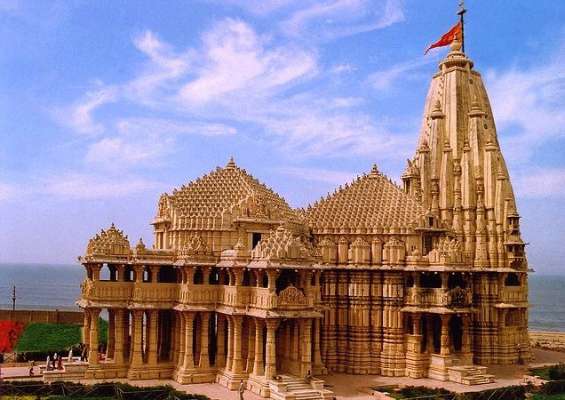 Also known as  Somnath Patan or Prabhas Ksheta. The town is located in Gir Somnath district of Gujarat state. It is located near the famous Somnath temple, among the famous Jyotirlinga of Lord Shiva. Mamjor attraction in or nearby Somnath includes Junagadh Gate, gatewa to Somnath, Daityusudan temple, Archaeological museum (Prabas Patan Museum).
Flying to Prabhas Patan: Diu Airport (82 km away) is nearby airport to Prabhas Patan offers domestic flights from Mumbai.
Driving to Prabhas Patan:
Read about our cars available for hire in Prabhas Patan. Learn about our drivers serving the Prabhas Patan area.