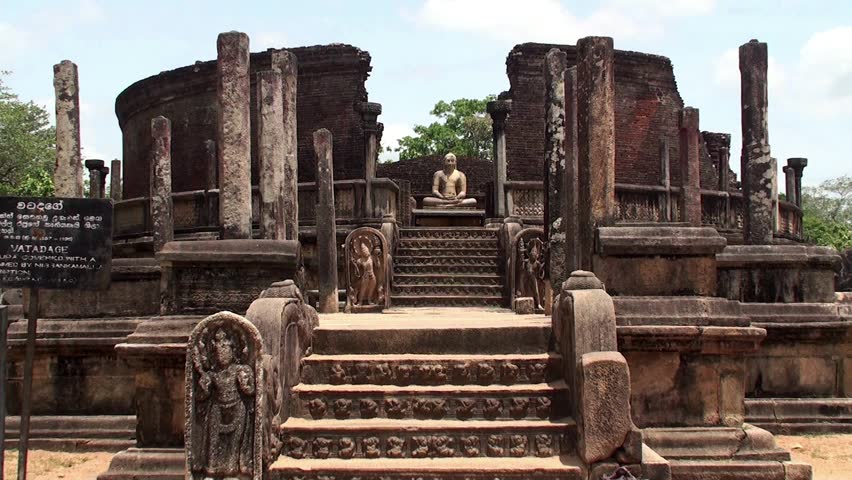 Polonnaruwa is a town situated in the North-central province of Sri Lanka. Since ancient times it has had several names like Pulastya Nagara, Pulatti Nakaram, Jananathapuram, Jananathamangalam and Vijayarajapuram. It was also once the capital city under the Chola dynasty and today it is a World Heritage Site with the best archaeology and architecture. The interesting and top sights of the ancient city of Polonnaruwa are Royal Palace, Minneriya National Park, Gal Vihara and Parakrama Samudra.
Flying to Polonnaruwa: Sigiriya Airport (60.3 km away) is the nearest airport to Polonnaruwa. It provides domestic flight to Colombo.
Driving to Polonnaruwa:
Read about our cars available for hire in Polonnaruwa. Learn about our drivers serving the Polonnaruwa area.