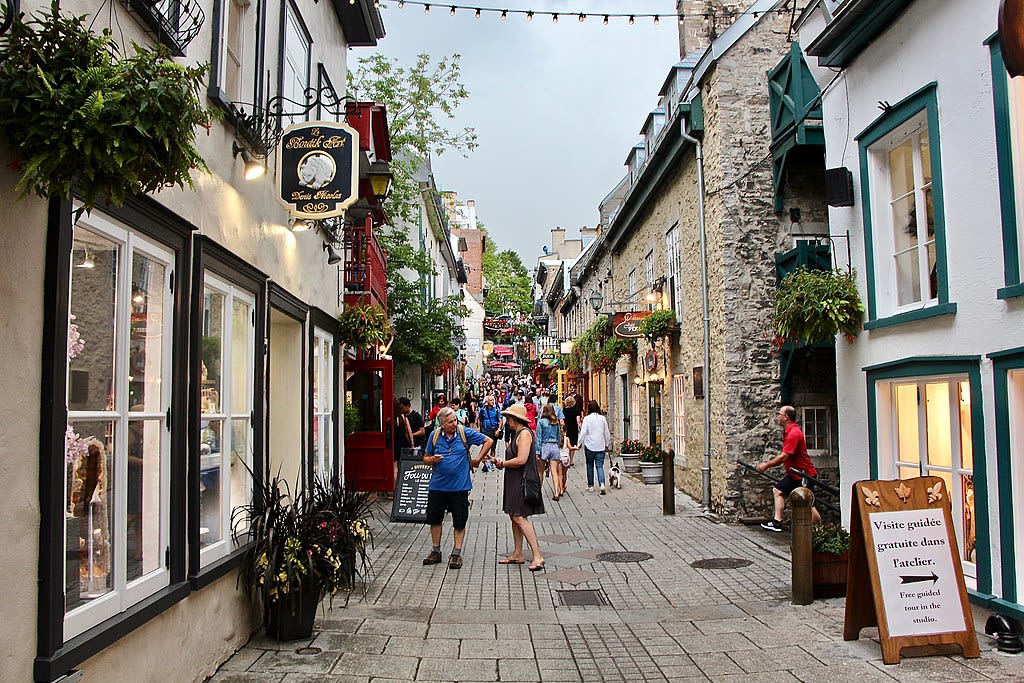 Petit Raffray is a town of The Republic of Mauritius. It lies in the northern part of the country in a district called Riviere du Rempart. Petit Raffray takes its name from its founder Guillaume-Oliver Raffray. Establishments began here in the year 1844 when a sugar factory was built here, although the factory was soon closed but the locals indulged themselves in farming. Vishwanath Mandir is the famous temple of the region.
Flying to Petit Raffray: Sir Seewoosagur Ramgoolam International Airport is the airport serving the island of Mauritius. It lies at a distance of 49.3 km from Petit Raffray. The airport offers international flights to Antananarivo, Bengaluru, Cape Town, Delhi, Dubai, Hong Kong, Istanbul, Johannesburg, Kuala Lumpur, London, Mahe, Mumbai, Paris, Shanghai and Zurich.
Driving to Petit Raffray:
Read about our cars available for hire in Petit Raffray. Learn about our drivers serving the Petit Raffray area.