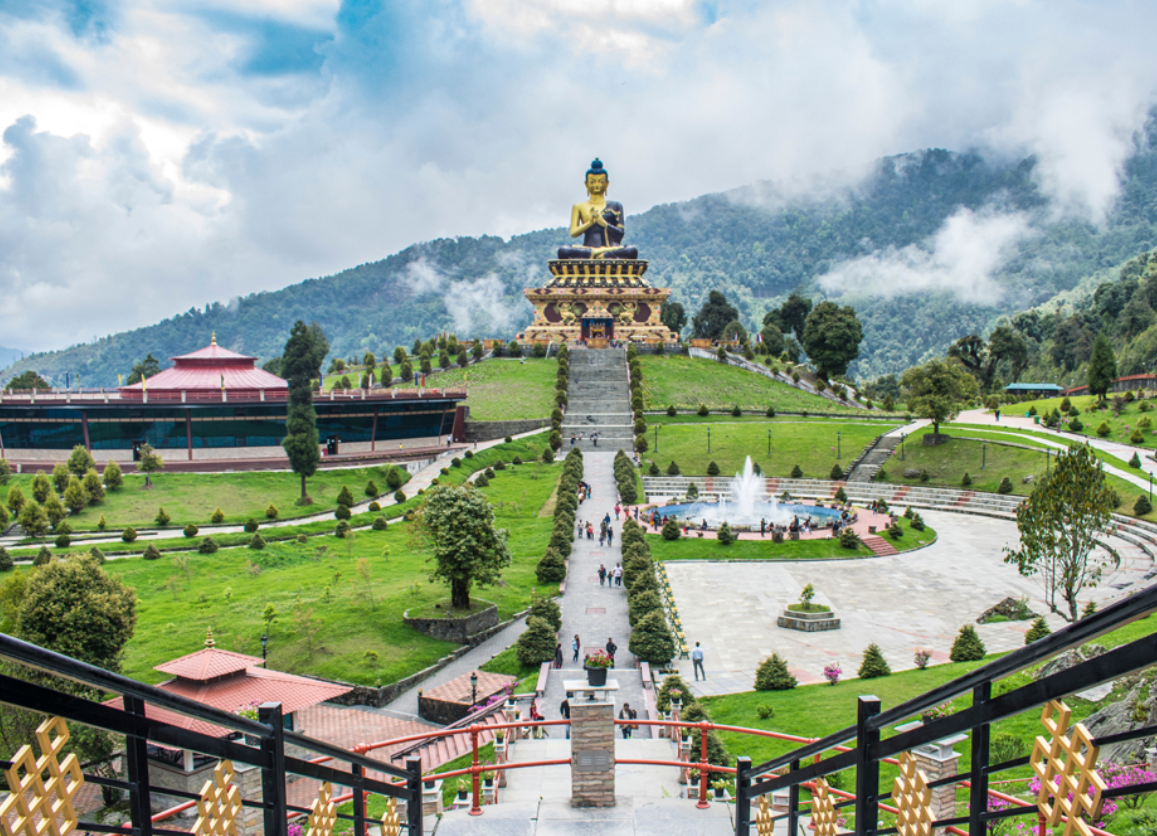 Pelling is situated in Sikkim, India. This hill town is part of the western region of Sikkim. The people here are multilingual and around 10 to 11 languages are spoken here locally the most common ones being Bhutia, Nepali, Gurung, Lepcha, Tamang, Sunwar among others. It is also the best tourist stop for adventures like trekking. The  Kanchenjunga Falls, Pemayangtse Monastery, Changey Falls, Sanghak Choeling Monastery, Rimbi Waterfalls, Rabdentse Ruins and Khecheopalri lake are some of the tourist attractions of this small yet beautiful place.
Flying to Pelling: Bagdogra Airport (141.6 km away) is the nearest airport to Pelling. It offers international flights from Bhutan and Bangkok and domestic flights from Delhi, Chennai, Banglore, Lucknow, Chandigarh, Jaipur, Amritsar, Pune, Mumbai, Surat.
Driving to Pelling:
Read about our cars available for hire in Pelling. Learn about our drivers serving the Pelling area.