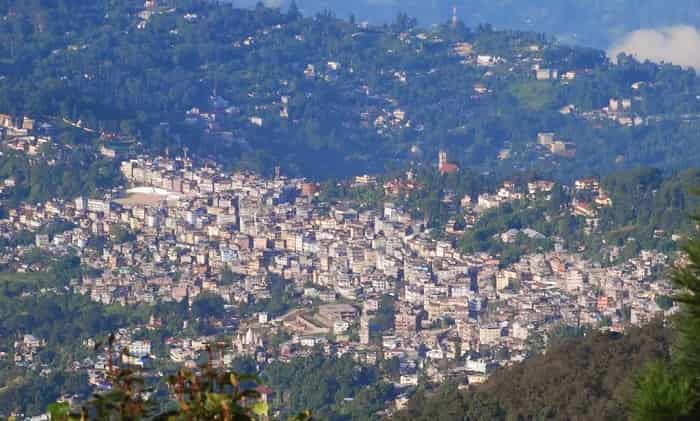 The famous hill station known for its panoramic valley views, Buddhists monasteries and churches and Tibetan handicrafts. It is believed that Butani Kings ruled this area till the 11th century. Tourists from worldwide came to get some peace in the monasteries present in Kalimpong.  It also offers a gateway to other touristy places like Lava, Loleygaon, and Pedong.
Flying to Kalimpong: Bagdogra Airport (78.1 km away) is enarby airport to Kalimpong offers international flights from Bhutan and Bangkok and domestic flights from Delhi, Chennai, Banglore, Lucknow, Chandigarh, Jaipur, Amritsar, Pune, Mumbai, Surat.
Driving to Kalimpong:
Read about our cars available for hire in Kalimpong. Learn about our drivers serving the Kalimpong area.