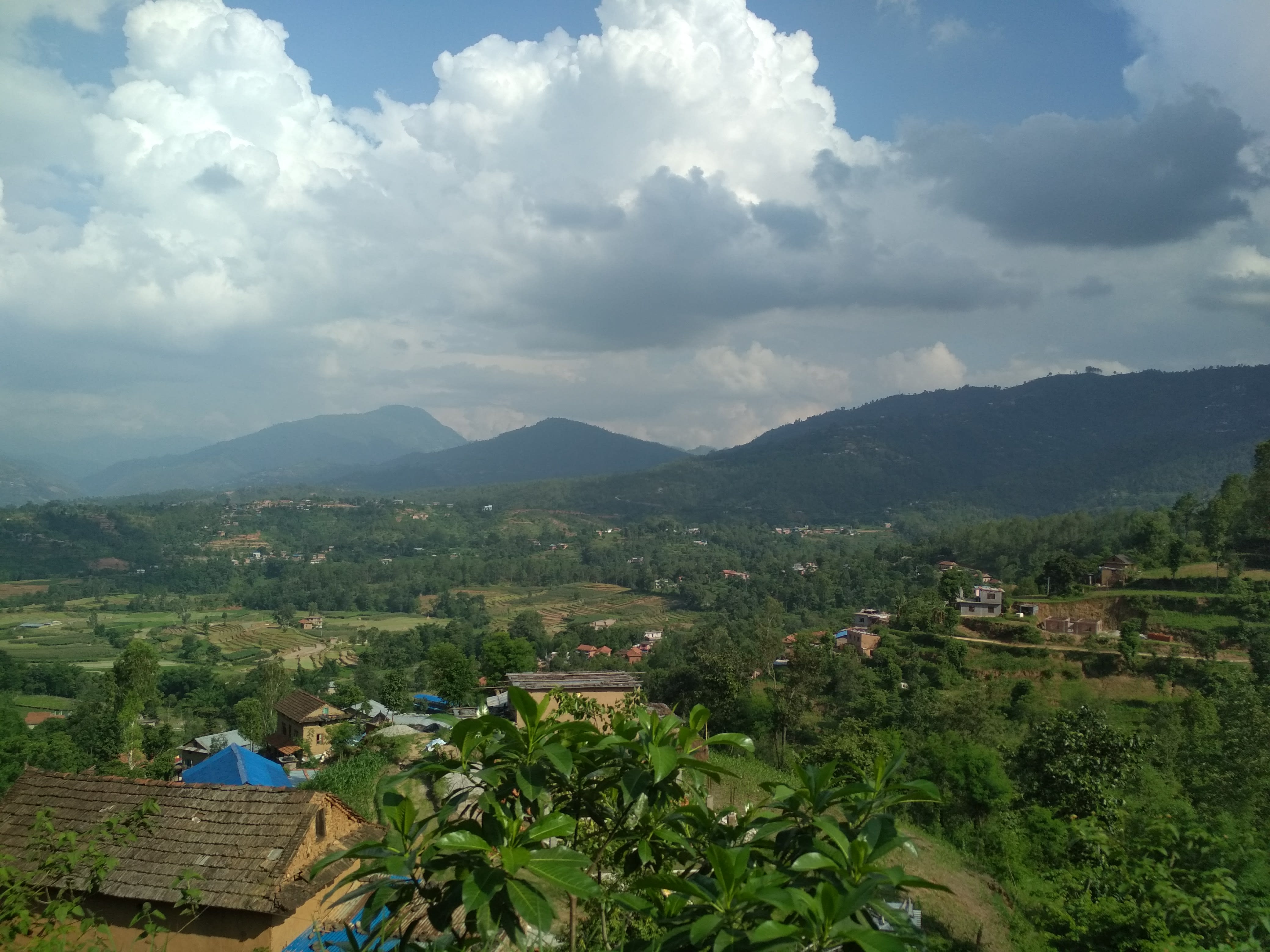 Panchkhal town is located near Kathmandu in Kavrepalanchok District of Nepal. It is the home to the famous Palanchowk Bhagawati Temple. The temple holds Goddess images, three feet tall finely carved on black stone and decked with Jewelry. The city has some other attractions that make travel memorable and enjoyable.
Flying to Panchkhal: Tribhuvan International Airport (35.9 km away) is the closest airport. It provides domestic flights are to Pokhara, Janakpur, Biratnagar and international flights to Delhi, Mumbai, Hong Kong, Abu Dhabi, Seoul, Muscat, Kuwait, Singapore.
Driving to Panchkhal:
Read about our cars available for hire in Panchkhal. Learn about our drivers serving the Panchkhal area.