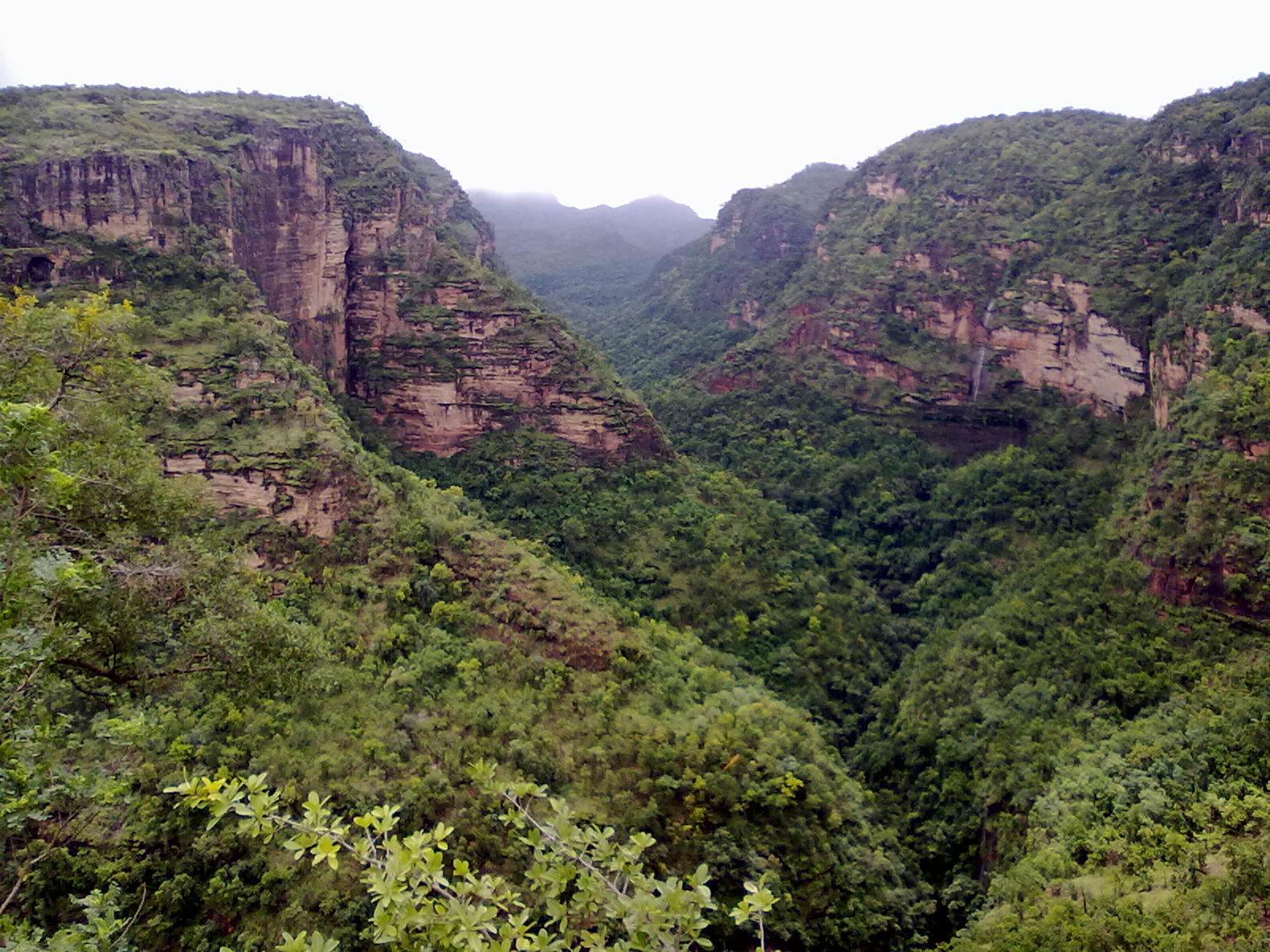 Also called as "Satpura ki Rani" or the "Queen of the Satpura Range", famous hill station located on the highest point in Madhya Pradesh. The name Pachmarhi has been derived from the combination of two words Panch means five and marhi means caves. It is believed that five sandstone cut caves were built by Pandavs during the time of their exile. Top tourist attractions include Bee Falls, Jata Shankar Caves, Pandava caves, Dhoopgarh and Mahadeo Hill.
Flying to Pachmarhi: Jabalpur Airport (264 km away) is nearby airport to Panchmarhi. It offers domestic flights to Bangalore, Delhi, Kolkata and Mumabai.
Driving to Pachmarhi:
Read about our cars available for hire in Pachmarhi. Learn about our drivers serving the Pachmarhi area.