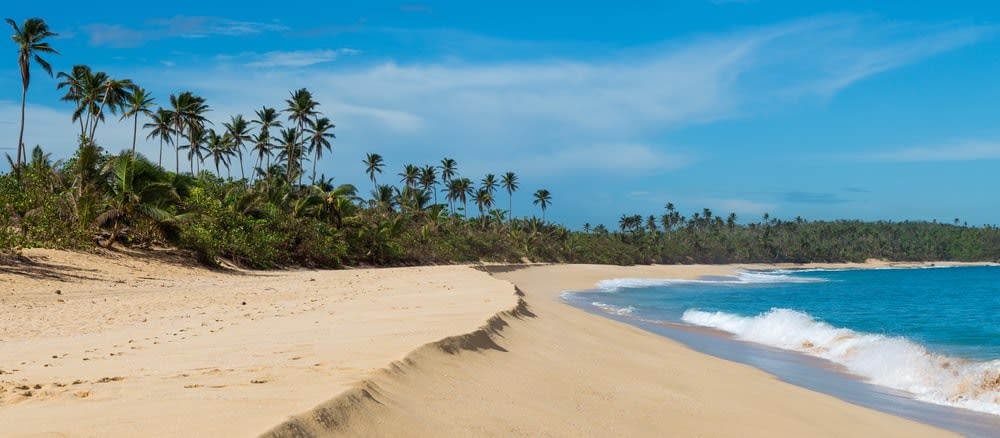 Ongole is a city of Tamil Nadu, India. It is located in the district of Prakasam which was named after Tanguturi Prakasam- A freedom fighter, a great leader and ex-chief minister. It is believed that the city is in existence since the 230 BCE. Rulers like Mauryas, Sathavahanas, Kakatiyas, Madapatis, Pallavas and lastly Britishers. Ongole has a population of about 265,746 and Telugu is the official language here. It is also known for a special breed of cattle called as the Ongole Cattle which is even exported outside India. Chennakesava Swamy Temple, Vodarevu Beach, Kothapatnam Beach, Sai Baba Mandir and Kashi Visweswara Swamy Temple are some of the popular places of interest here.
Flying to Ongole: Vijaywad Airport (165.6 km away) is the closest airport to Ongle. Though it is an international airport but as of now there are only domestic flights to Bangalore, Chennai, Delhi, Hyderabad, Puducherry, Tirupati and Visakhapatnam.
Driving to Ongole:
Read about our cars available for hire in Ongole. Learn about our drivers serving the Ongole area.