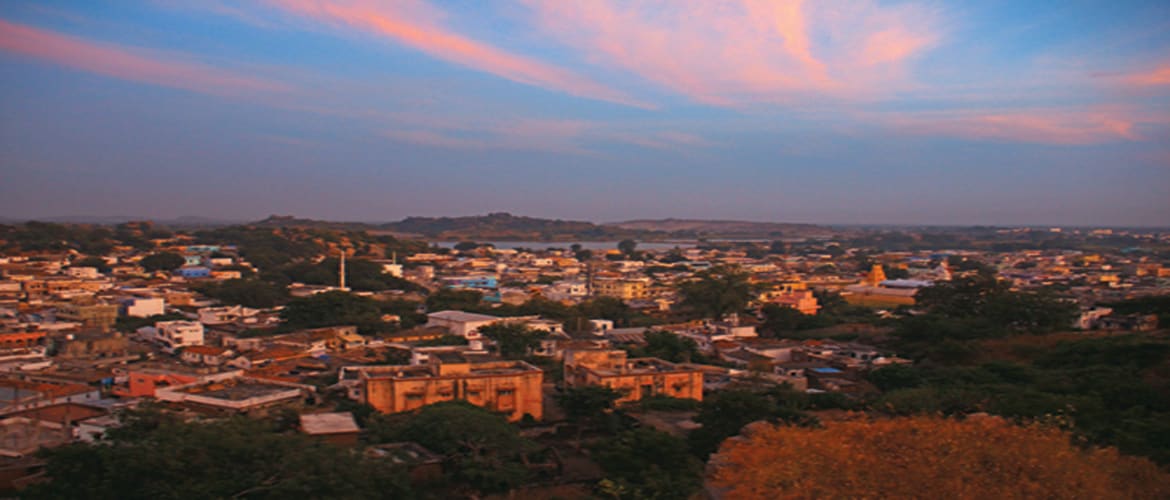 Nirmal is a town of Telangana, India. It is situated in the district of Nirmal and has about 37 villages under its jurisdiction. The area has a population of 88,433 and the local residents speak Telugu and English. Nirmal in Sanskrit means "peaceful" referring to the calm and serene environment of the area. The city is known for its toys (which are made out of wood powder) and fortress. The city is named after its founder and King Nimmareddy.
Flying to Nirmal: Rajiv Gandhi international Airport (273 km away) is the nearest airport to Nirmal. It provides domestic flights to Ahmedabad, Bengaluru, Bhopal, Chennai, Coimbatore, Delhi, Goa, Indore, Jaipur, Mumbai, Ranchi and Visakhapatnam and international flights to Dubai, Doha, Kuala Lumpur, Muscat and Sharjah.
Driving to Nirmal:
Read about our cars available for hire in Nirmal. Learn about our drivers serving the Nirmal area.