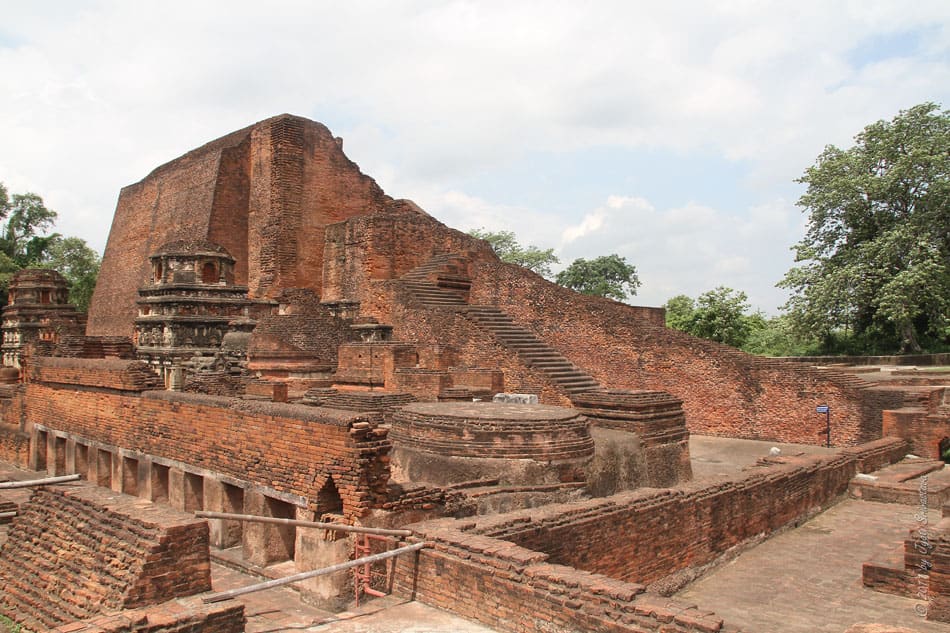 One of the renowned centres of learning, known for its Buddhist Monastery. It was formerly known as 'Mahavihara'. The city is one of the main education centers, home of Nalanda University where students from all over the world came to gain knowledge and make their career. The word Nalam has been derived from a combination of two words Nalam means 'Lotus' and da means 'give'. The Great Stupa, the Nalanda Archaeological Museum and the Nalanda Multimedia Museum are some of the other attractions in Nalanda.
Flying to Nalanda: Jay Prakash Narayan International Airport (67.9 km away) is nearby airport to Nalanda offers international flights from New York, Dubai, Kuala Lumpur(Malaysia), London, Bangkok and domestic flights from Ranchi, Mumbai, Kolkata, Varanasi, Delhi, Indore, Bhubaneswar, Lucknow, Guwahati, Bagdogra, Chandigarh, Bangalore.
Driving to Nalanda:
Read about our cars available for hire in Nalanda. Learn about our drivers serving the Nalanda area.