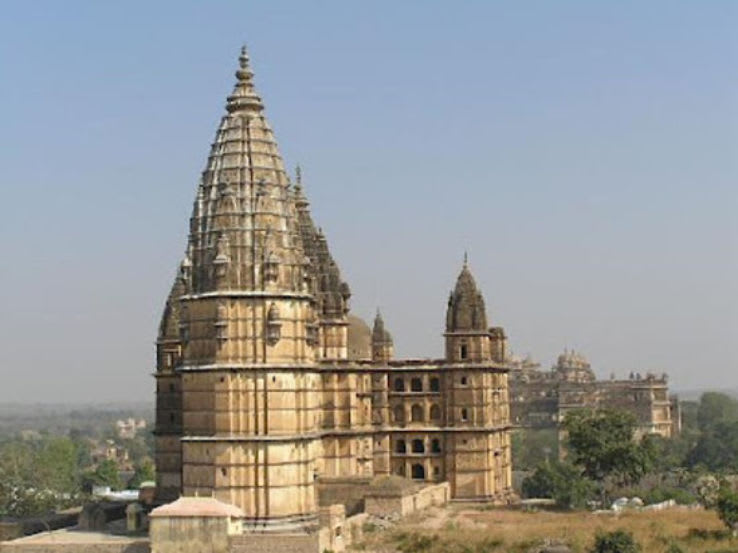 Muzaffarpur also known as Lychee Kingdom is famous for its Shahi lychees. The city was established by British in 1875 by the name 'Aumil' and later Muzaffar Khan ruled and named it as Muzaffarpur. Muzaffarpur played a very significant role in the history of North-Eastern India. Garib Sthan Mandir, Ramchandra Shahi Museum, Litchi Gardens are the most visited places in Muzaffarpur.
Flying to Muzaffarpur: Muzaffarpur Airport (9.1 km away) offers domestic flights from Patna, Kolkata, Varanasi, Gaya.
Driving to Muzaffarpur:
Read about our cars available for hire in Muzaffarpur. Learn about our drivers serving the Muzaffarpur area.