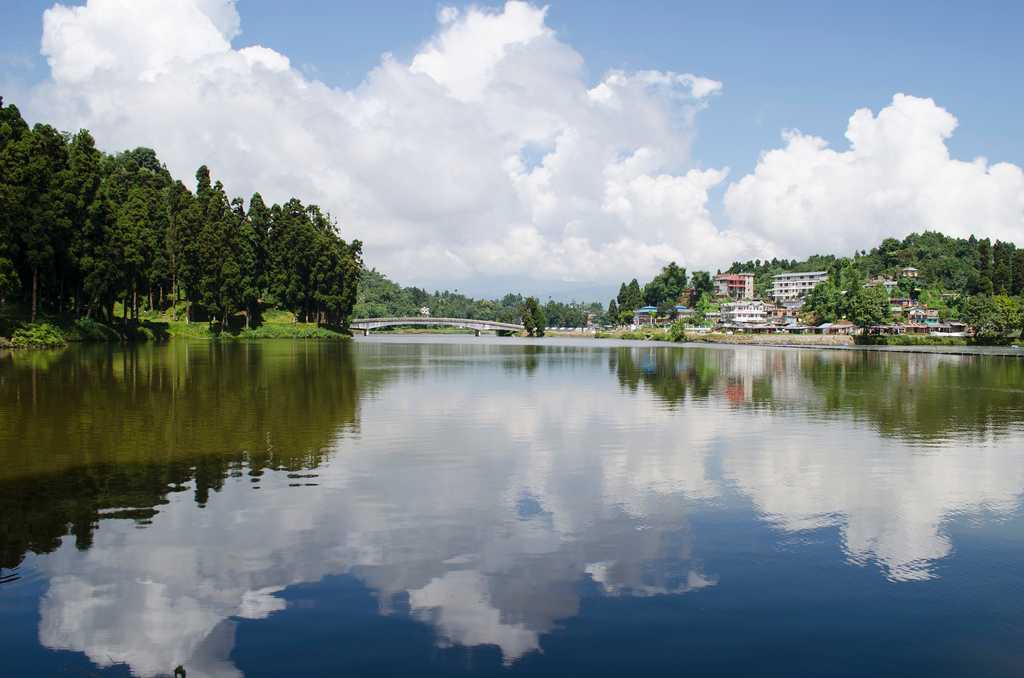 The famous hill station or town is located in Darjeeling state of West Bengal. The word Mirik derived from the Lepcha words Mir-Yok meaning "place burnt by fire". The climate, natural environment and easy accessibility of Mirik make it a perfect tourist destination. The Sumendu Lake is the major attraction as it is surrounded by garden named Savitri Pushpaudyan and pine trees.
Flying to Mirik: Bagdogra Airport (53.3 km away) is nearby airport to Mirik offers international flights from Bhutan and Bangkok and domestic flights from Delhi, Chennai, Banglore, Lucknow, Chandigarh, Jaipur, Amritsar, Pune, Mumbai, Surat.
Driving to Mirik:
Read about our cars available for hire in Mirik. Learn about our drivers serving the Mirik area.