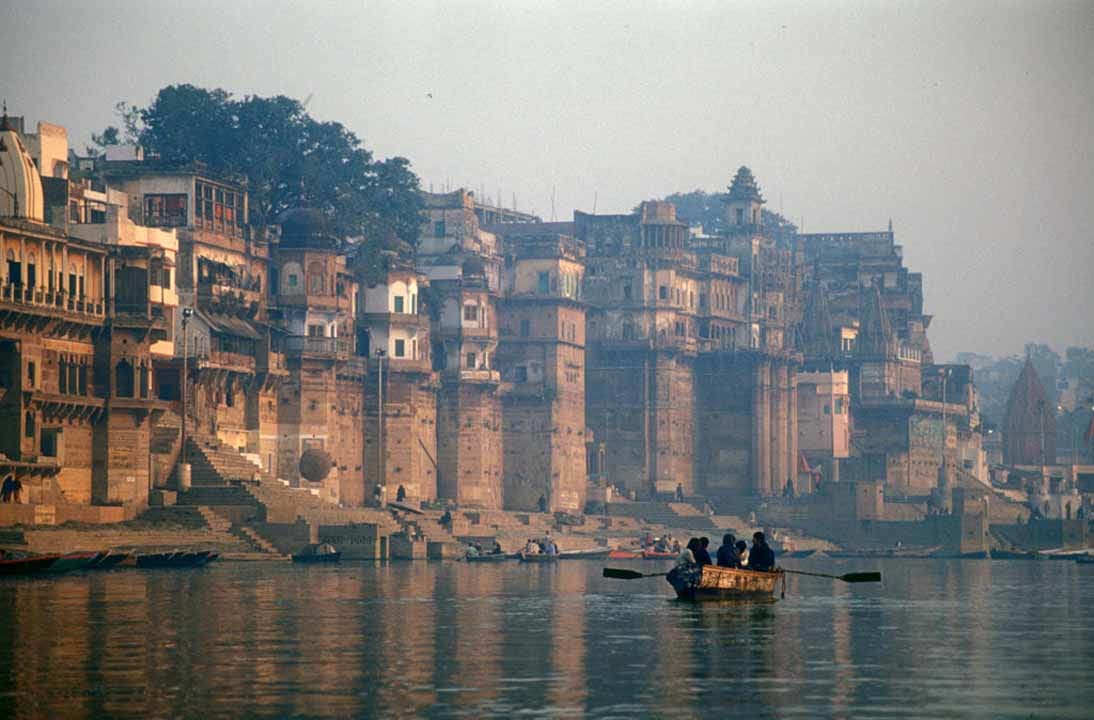 Also known as Maunath Bhanjan, famous for its production of Saree worldwide. The city was ruled by Guptas, Mugals and Mauryas. The place has its significance of Ramayana and Mahabharat times. Dev Mai Mandir, Vanadevee Mandir, Naga Baba Kuti, King Shiv mandir and Jama Masjid are the tourists places in Mau.
Flying to Mau: Lal Bahadur Shastri Airport (126 km away) is nearb airport to Mau provides domestic flights to Agra, Ahmedabad, Bangalore, Chennai, Gaya, Goa, Jaipur, Kolkata, Mumbai and Patna and international flights to Bangkok, Colombo, Kathmandu and Kuala Lumpur.
Driving to Mau:
Read about our cars available for hire in Mau. Learn about our drivers serving the Mau area.