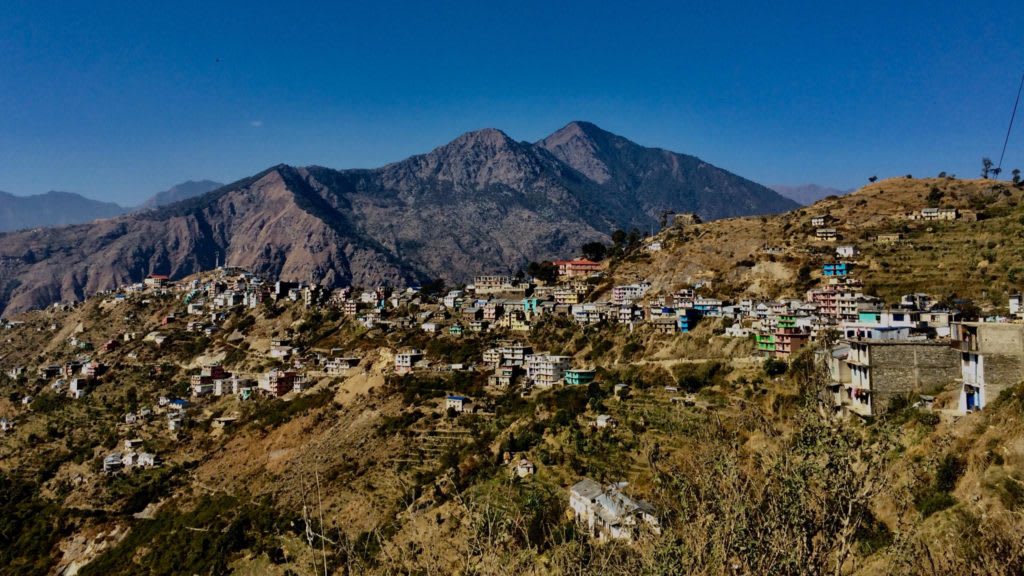 Manma is a small settlement in the Karnali Zone of Nepal. It falls in the Kalikot District and is also the district headquarter. Manma has a tine population of about four thousand people. The River Karnali flows through the edges of the area. This small yet beautiful place is also known for its local market called the Manma Bazar.
Flying to Manma: Dhangadhi Airport (408 km away) is the closest airport to Manma. It offers domestic flights to Kathmandu and Sanphebagar.
Driving to Manma:
Read about our cars available for hire in Manma. Learn about our drivers serving the Manma area.