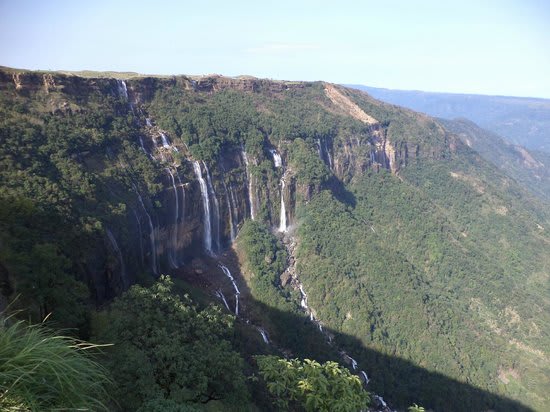 Mangan is a town in Sikkim, India. It lies in the district of North Sikkim and the people here follow the Panchayati Raj (A local form of government). Mangan has a mixed population with about 4,644 people and the local residents of the region speak a variety of languages like Lepcha, Limbu, Nepali, Gurung, Sunwar, Mangar, Tamang and Sherpa. The area is also known for its organic farming and the techniques. Due to its cool temperature, lush vegetation and serenity, it is loved by vacationers.
Flying to Mangan: Bagdogra Airport (146.5 km away) is the nearest airport to Mangan. It offers international flights from Bhutan and Bangkok and domestic flights from Delhi, Chennai, Banglore, Lucknow, Chandigarh, Jaipur, Amritsar, Pune, Mumbai, Surat.
Driving to Mangan:
Read about our cars available for hire in Mangan. Learn about our drivers serving the Mangan area.