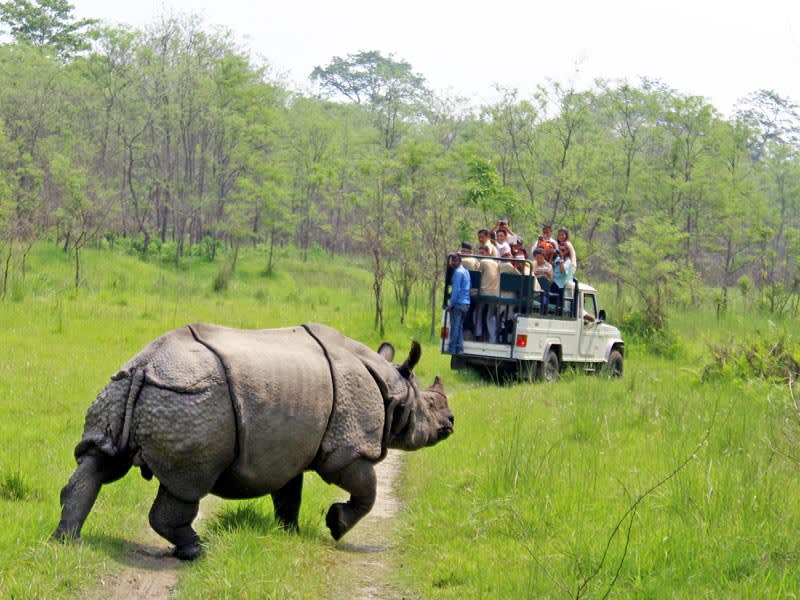 Manahari is a village in Nepal's Bagmati Pradesh Province. This village lies in the Narayani Zone in a district called Makwanpur. Manahari is also a part of Parsa Wildlife Reserve and it lies close to the famous Chitwan National Park. The village has a population of about ten thousand Manahari Bridge which is also the busiest bridge in the village offers stunning views of the Manahari rover and the hills.
Flying to Manahari: Simara Airport (64.9 km away) is the closest airport to Manahari. It provides domestic flights to Kathmandu only.
Driving to Manahari:
Read about our cars available for hire in Manahari. Learn about our drivers serving the Manahari area.