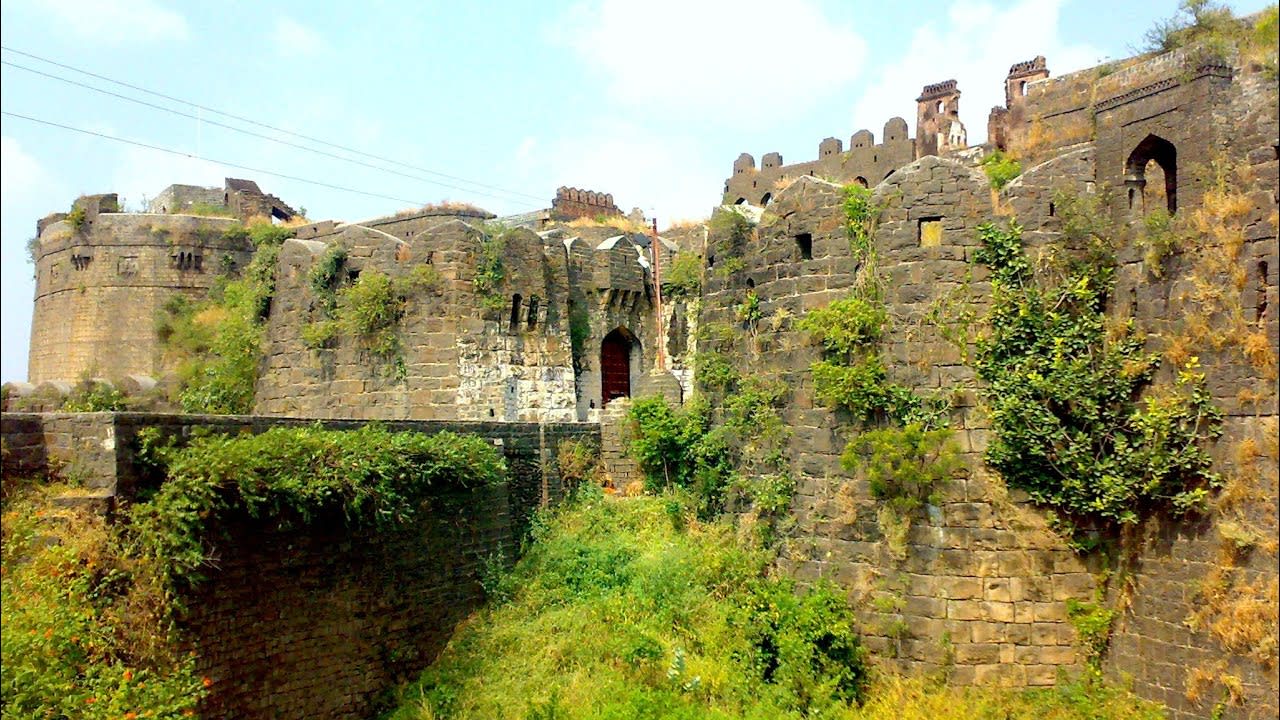 One of the biggest cities of Maharashtra state, famous for its historical monuments. The residents of Latur are named as Laturkar. Udgir Fort, built in the 12th century is famous for historical battles held between Marathas and Nizams. Other tourists attractions include Ausa Fort,  Kharosa Caves and Udgir Hattibet Deverjan.
Flying to Latur: Aurangabad Airport (286 km away) offers domestic flights from New Delhi, Kolkata, Mumbai, Hyderabad, Ahmedabad, Bangalore
Driving to Latur:
Read about our cars available for hire in Latur. Learn about our drivers serving the Latur area.