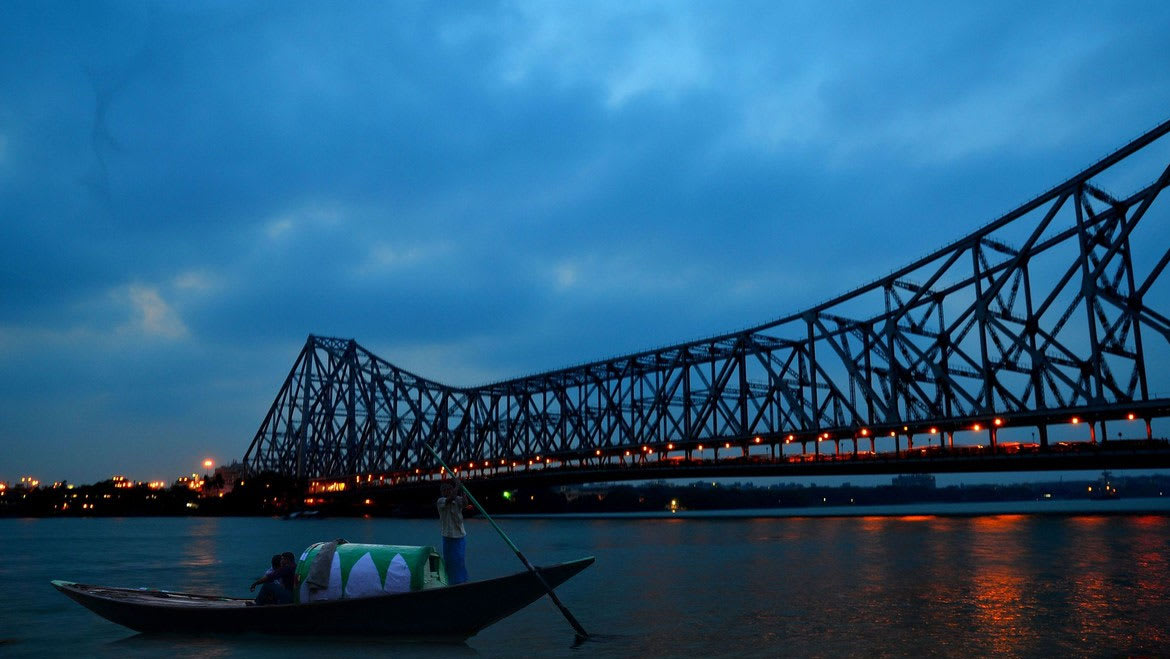 Kolkata (formerly Calcutta) is the capital of India's West Bengal state. The city is also known for its grand colonial architecture, art galleries and cultural festivals. Its vintage charm, colonial architecture and British heritage are worth exploring.It's also home to Mother House, headquarters of the Missionaries of Charity, founded by Mother Teresa, whose tomb is on site.
Flying to Kolkata: Kolkata Airport is 10 miles away from the center. The city offers an international flight to Paro, Chittagong, Abu Dhabi, Dhaka, Bangkok, Dubai, Kunming, Singapore, Doha, and Hongkong, and a domestic flight to Delhi Mumbai, Bangalore, Guwahati, Chennai, Agartala, Pune,Hyderabad
Driving to Kolkata:
Read about our cars available for hire in Kolkata. Learn about our drivers serving the Kolkata area.