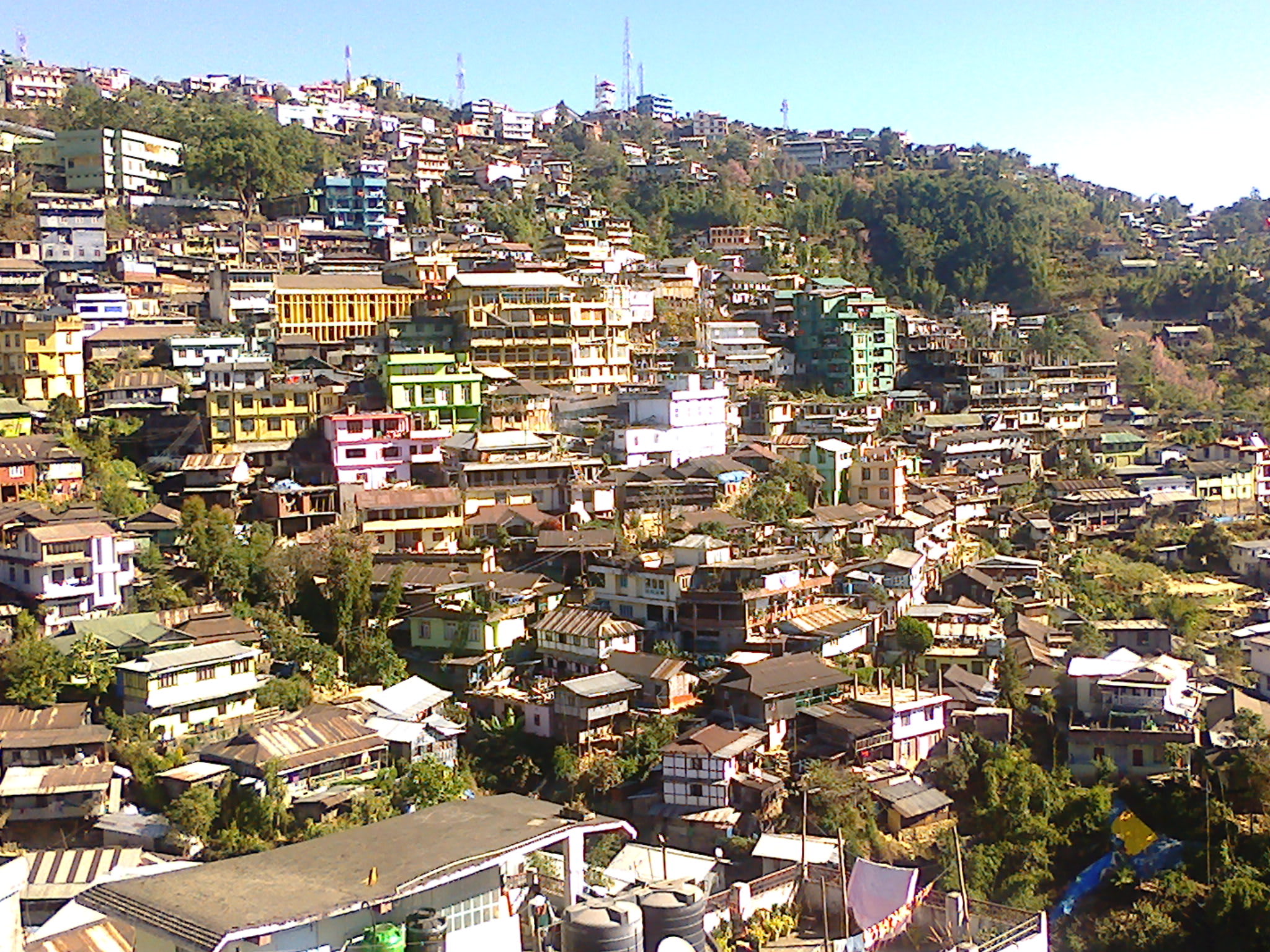 The capital city of Nagaland, founded in 1878 by British Empire. Originally it is named as Kewhira, derived from the Kewhi flowers found in the region. It is famous for its lush greenery and untouched beauty. It is famous for its history as it was the site of an intense fight with the Japanese, a part of a 64 day long battle during World War II. Kohima Museum, Touphema Village, Kohima Zoo, Khonoma Village and Shilloi Lake are top places to visit in Kohima.
Flying to Kohima: Dimapur Airport (66.1 km away) is nearby airport offers flights in domestic regions like Imphal, Kolkata, Guwahati, Delhi.
Driving to Kohima:
Read about our cars available for hire in Kohima. Learn about our drivers serving the Kohima area.