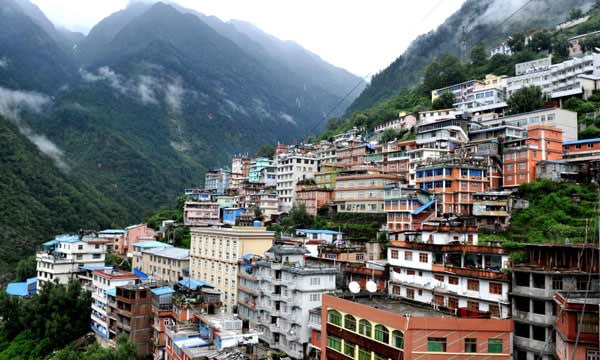 The village is located at the border with Tibet- China, in Sindhupalchok District of Bagmati Pradesh. It is one of the beautiful places, surrounded by mountains, lush greenery, and rivers. Kodari residential buildings with a view of Zhangmu on a mountain slope in the background offers a perfect place for tourists to stay and spend some time with local peoples.
Flying to Kodari: Tribhuvan International Airport (110 km away) is the closest airport. It provides domestic flights are to Pokhara, Janakpur, Biratnagar and international flights to Delhi, Mumbai, Hong Kong, Abu Dhabi, Seoul, Muscat, Kuwait, Singapore.
Driving to Kodari:
Read about our cars available for hire in Kodari. Learn about our drivers serving the Kodari area.