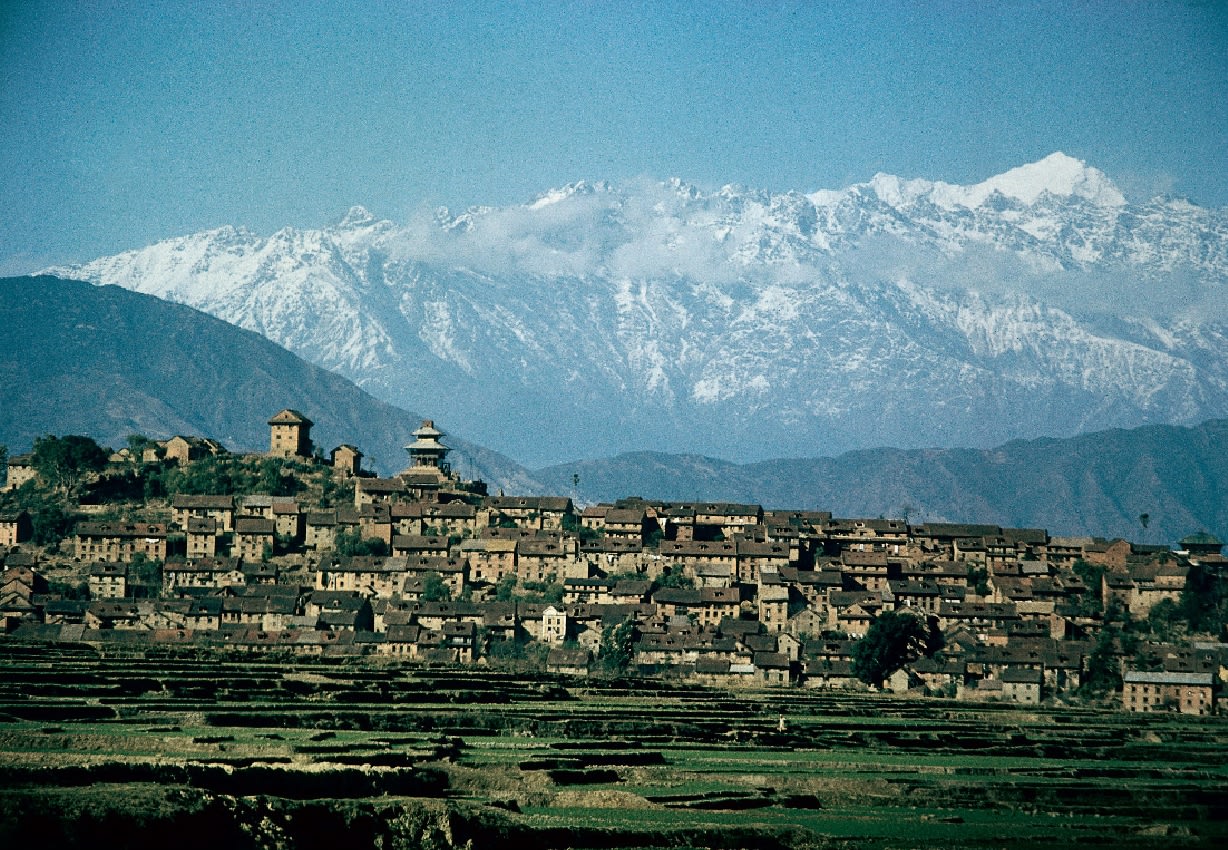 The famous city of Kirtipur, along with four other cities namely, Bhaktapur, Kathmandu, Lalitpur and Madhyapur Thimi lies in Kathmandu valley of Nepal. Kirtipur, with the gigantic Himalayas in its background, is a pleasure to watch. The word Kirti and Pur means "Glory" and "City" and there is no doubt why the city is named so as the beauty of this city is laudable. The top sights in the area include Shri Kirti Vihar, Chilancho Stupa, Addinath Lokeshwar Temple, Manjushree Park, Whoopee Land Amusement Water Park, Bagh Bhairab and Uma Maheshwar Temple.
Flying to Kirtipur: Tribhuvan International Airport (12.8 km away) is the closest airport to Kirtipur. It provides domestic flights to Bhadrapur, Bhairahawa, Janakpur, Nepalgunj, Pokhara, Kathmandu and international flights to Abu Dhabi, Delhi, Muscat, Singapore, Istanbul, Mumbai and Tokyo.
Driving to Kirtipur:
Read about our cars available for hire in Kirtipur. Learn about our drivers serving the Kirtipur area.