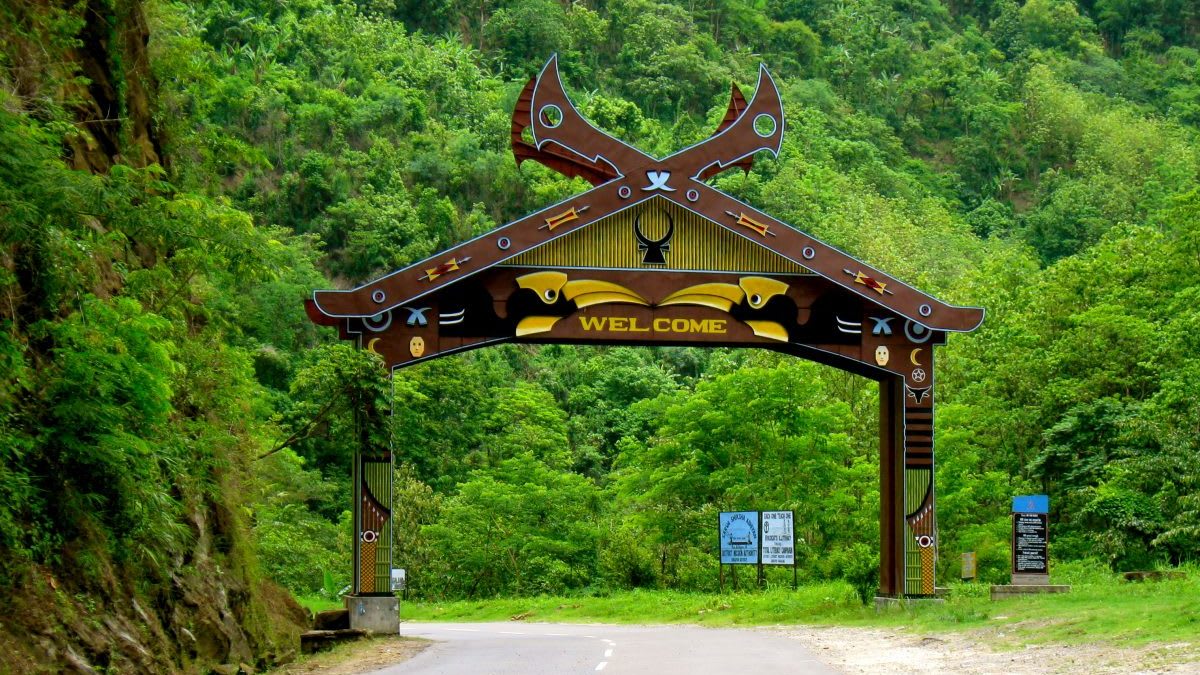 Khonoma, the first green village, located in Kohima district of Nagaland. It is famous for its rich flora and fauna. The village got its name after the Angami term for a local plant, Glouthera fragrantissima. The hills of the village are covered with lush forestland and various species. The climb to the ASI protected monument gives a very good view of the entire village.
Flying to Khonoma: Dimapur Airport (73.5 km away) is nearby airport, offers flights in domestic regions like Imphal, Kolkata, Guwahati, Delhi.
Driving to Khonoma:
Read about our cars available for hire in Khonoma. Learn about our drivers serving the Khonoma area.