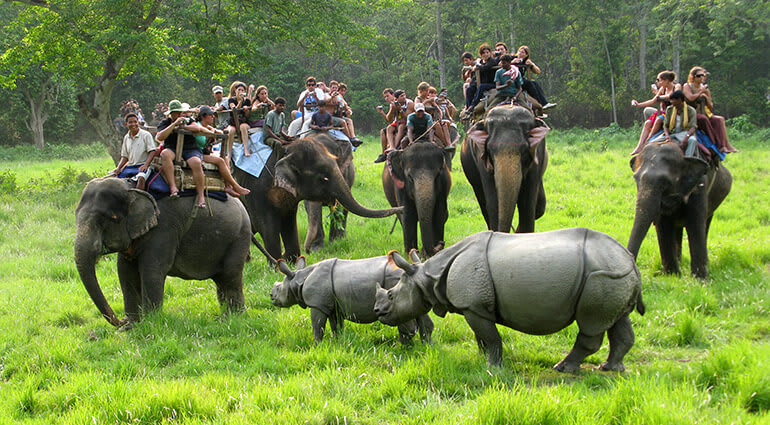 One of the greenest towns is located in the  Nawalpur District, Gandaki Pradesh, Nepal. It is surrounded by Mahabharat range in the north and Narayani River in the south. It is one of the beautiful cities of Nawalpur district and is located at the heart of the country. The nearby Chitwan National Park offers a wide range of opportunities for tourists to make travel memorable and enjoyable.
Flying to Kawasoti: Tribhuvan International Airport (186 km away) is the closest airport. It provides domestic flights are to Pokhara, Janakpur, Biratnagar and international flights to Delhi, Mumbai, Hong Kong, Abu Dhabi, Seoul, Muscat, Kuwait, Singapore.
Driving to Kawasoti:
Read about our cars available for hire in Kawasoti. Learn about our drivers serving the Kawasoti area.