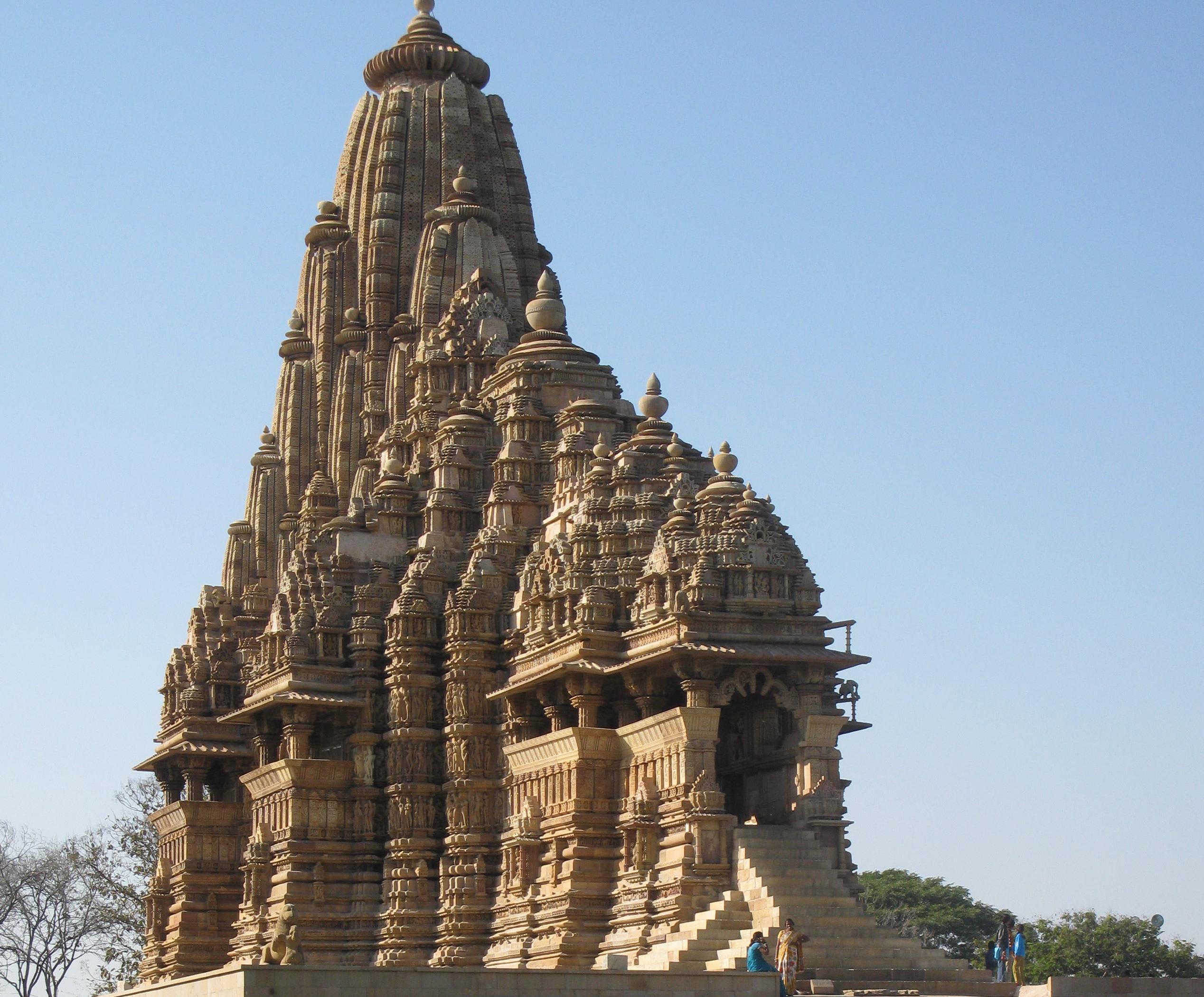 Also named as Murwara or Mudwara, the district headquarter is located on the bank of Katni river. The town of Katni is dotted with several historical monuments and shrines that make it a perfect tourist destination in Madhya Pradesh for all the travellers. Vijayraghavgarh Fort, Badera Chaturyug Dham, Radha Krishna Temple, Kamakandla Fort and Jagriti Park are some of the major tourist attractions in Katni.
Flying to Katni: Jabalpur Airport (98.2 km) is the nearest airport. It offers domestic flights to Bangalore, Delhi, Kolkata and Mumabai.
Driving to Katni:
Read about our cars available for hire in Katni. Learn about our drivers serving the Katni area.