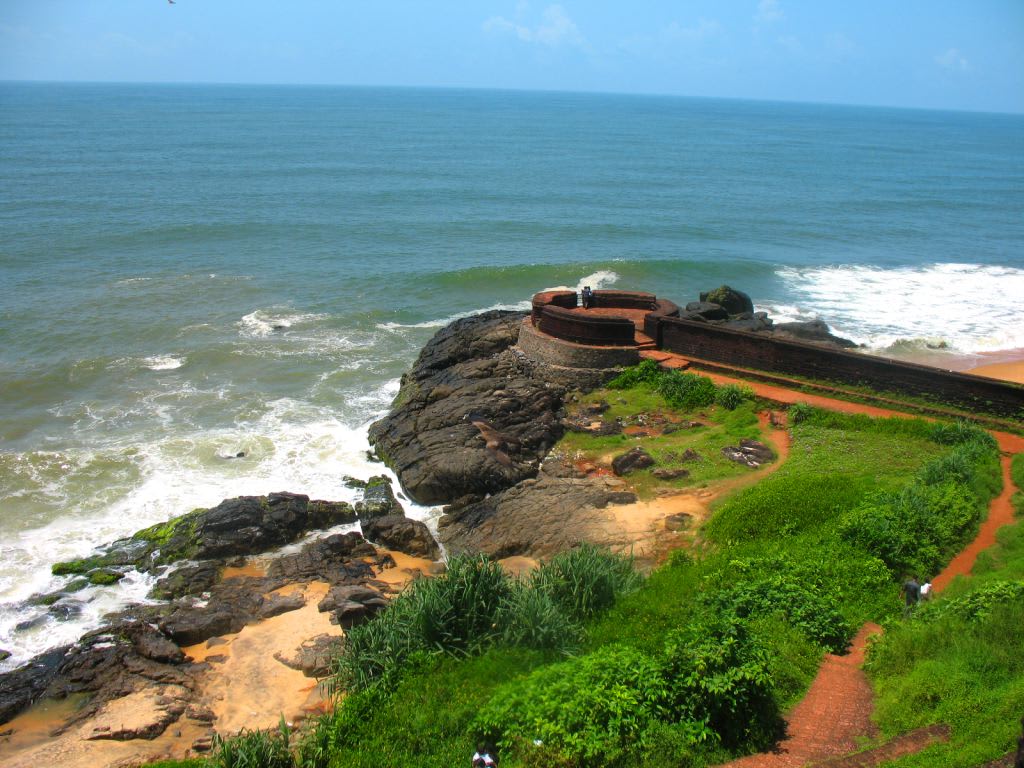 Kasaragod is a town in Kerala, India. It lies in the region of Tulu Nadu and North Malabar. The population in the area is 54,172 and the people here speaks Malayalam, Konkani, Tulu, Kannada and English. The city is situated in the western ghats and experiences a Tropical monsoon climate throughout. Coir and handloom industries are the most prospered here. This beautiful town is encircled with rivers, hills, forts, gods, and beaches. The top sights in the area include Malik Deenar Juma Masjid, Bekal Fort, Bela Church, Madhur Temple, Kasaragod beach and Chandragiri Fort.
Flying to Kasaragod: Mangalore International Airport (59.6 km away) is the nearest airport to Mangalore. It offers international flights from NewYork, Sydney, London, Singapore and domestic flights from Bangalore, Chennai, New Delhi, Mumbai.
Driving to Kasaragod:
Read about our cars available for hire in Kasaragod. Learn about our drivers serving the Kasaragod area.