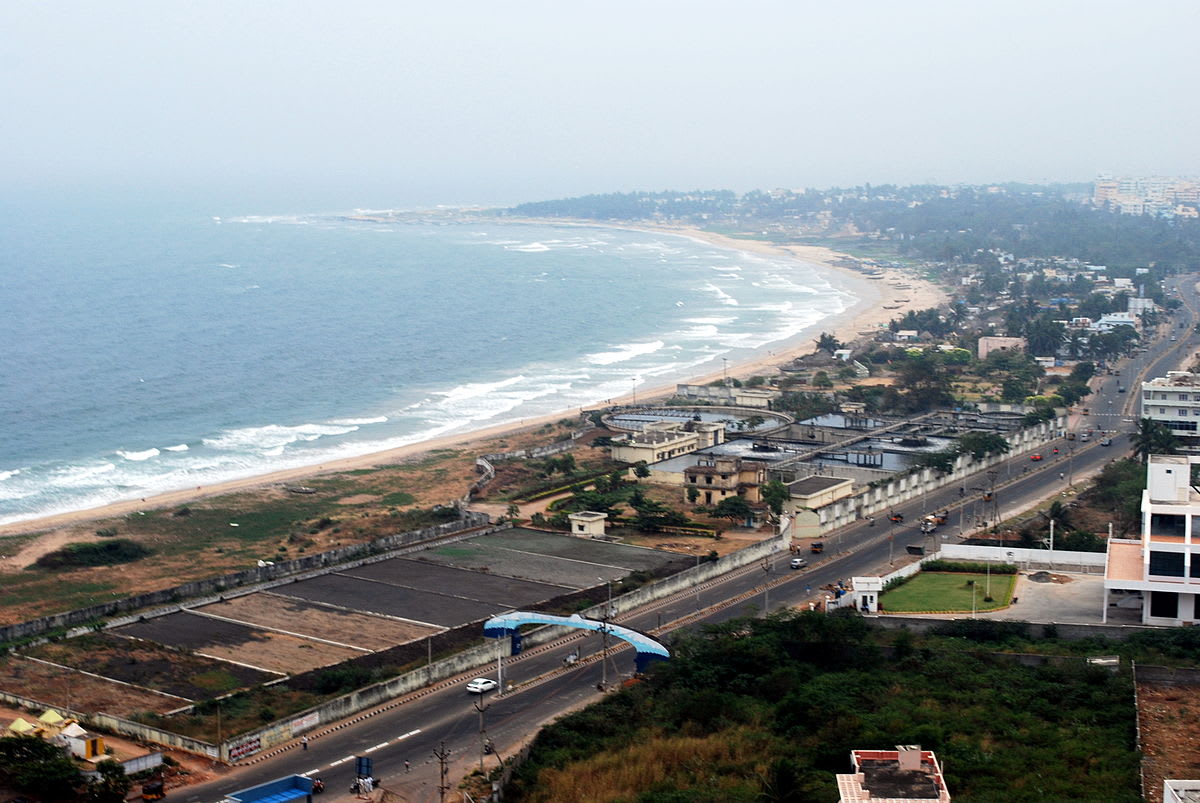 Kakinada or Cocanada is a city in the eastern Andhra Pradesh- a state located in the south of India. Situated through the Bay of Bengal, Kakinada is an amalgamate of temples, beaches, forest reserve etc. Due to the well planned and structured roads, it is also called as the second Madras. The city is separated into two parts by the Buckingham canal separates. One of the regions is known for its industries, while the other part of town is more relaxed and calm. Kakinada is also called a paradise for retirees. The undefiled white sands of its beaches like Uppada and Vakalapudi are always the talk of the town. Kakanandawada which was the previous name of Kakinada was quite unknown and hidden but now it is emerging and is an unbeatable competitor in the industry. Education, culture. and a dynamic presence has shaped this town unimaginably.
Flying to Kakinada: Rajahmundry Airport (62.2 km away) is the closest airport to Kakinada. It offers domestic flights to Bangalore, Chennai, Hyderabad, Tirupati and Visakhapatnam.
Driving to Kakinada:
Read about our cars available for hire in Kakinada. Learn about our drivers serving the Kakinada area.