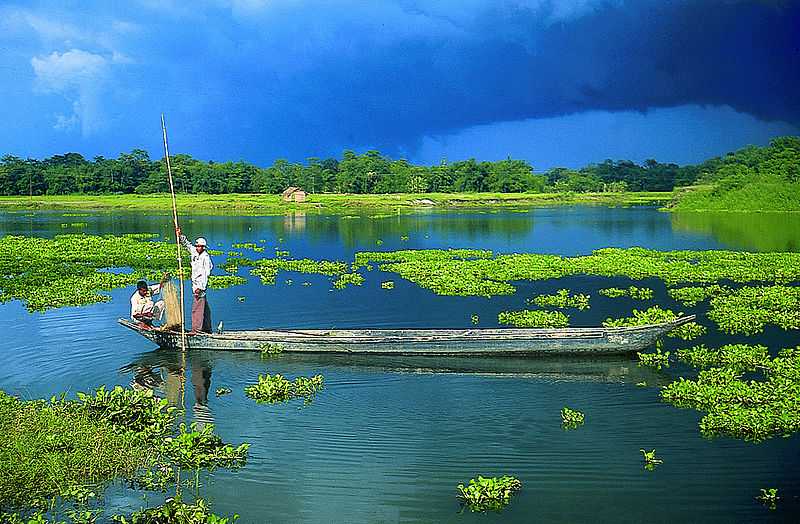 Jorhat is a small yet prime city located in the East-Indian state of Assam. The present city was found in the year 1983 when it was separated from the Sibsagar district. Its etymology says Jorhat or Jorehaut (As spelt during the British rule) means "Two hats"/ "Two Bazar", the hats or bazaars referred in its name are Machaehat and Chowkhihat which were present on two edges of Bhogdo river. The city which was prospering rapidly was demolished after the attacks of Burmese and then the Britishers. The hard work of people led to its establishment and today it stands as the tea capital of India. Jorhat is also known for its blend of traditional and modern culture, the tea plantations, gardens, mosques and tombs are the places you can visit here. Even the Kaziranga National Park is around 96km away from here. Ethnic handicrafts are the best things to purchase from here.
Flying to Jorhat: Jorhat Airport (4.5 km away) is the main airport of the city, It offers domestic flights to Delhi, Guwahati and Kolkata.
Driving to Jorhat:
Read about our cars available for hire in Jorhat. Learn about our drivers serving the Jorhat area.