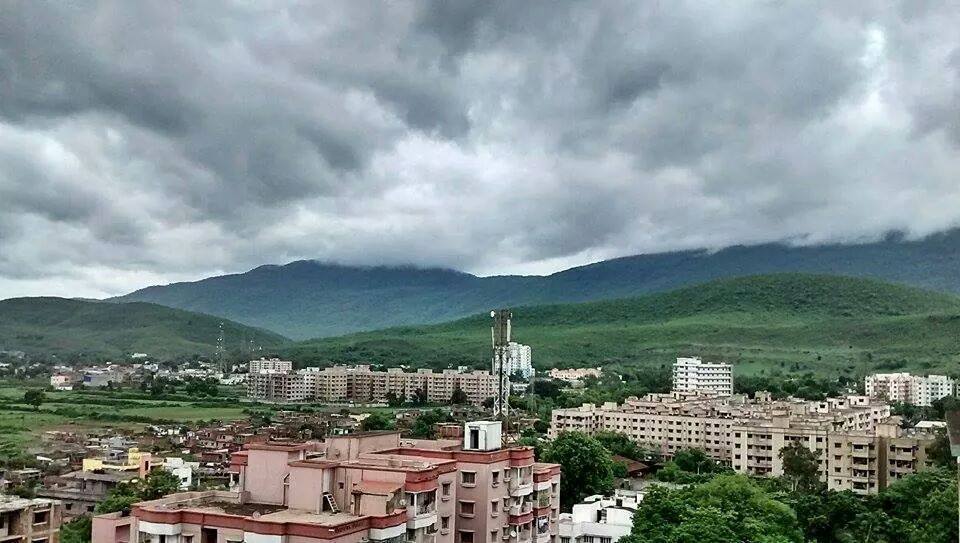 The city of Jamshedpur is situated in the state of Jharkhand, India. The city is named after its founder Jamsetji Nusserwanji Tata- an Indian Industrialist, making the city as the first industrial planned city in India. Since its inception, the city has been receiving a lot of acclaims and prizes for its cleanliness, fast growth and quality of life. The tourist attractions in the city include Jubilee Park, Dalma Wild Life Sanctuary, Dimna Lake, Dalma Hills, Marine Drive and Tata Steel Zoological Park.
Flying to Jamshedpur: Birsa Munda Airport (129.2 km away) is the nearest airport to Jamshedpur. It provides domestic flights to Bangalore, Delhi, Hyderabad, Kolkata, Mumbai and Patna.
Driving to Jamshedpur:
Read about our cars available for hire in Jamshedpur. Learn about our drivers serving the Jamshedpur area.