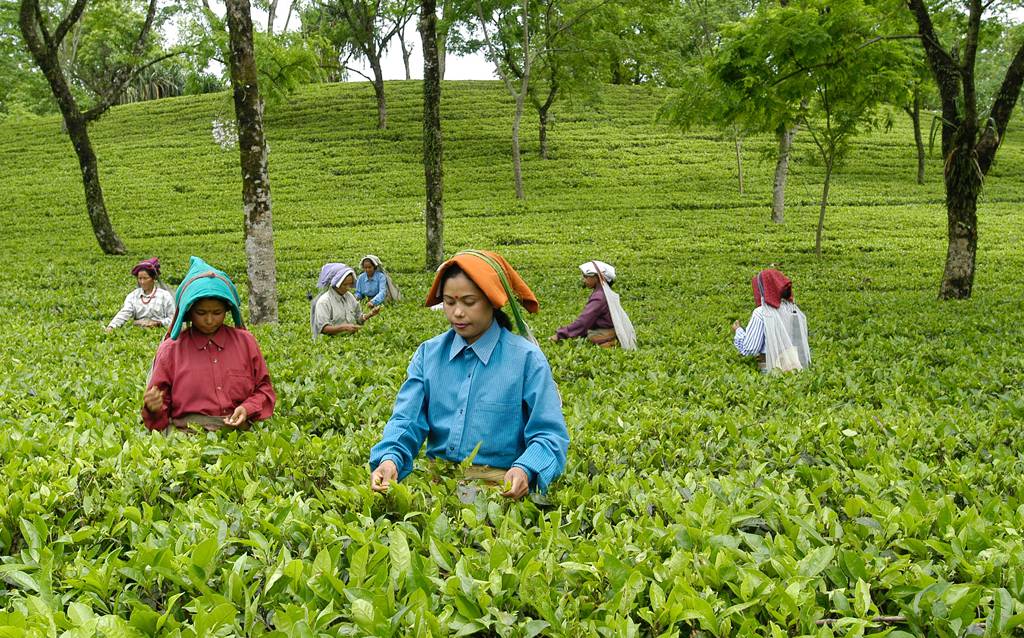 Jalpaiguri is a city situated in the northern part of West Bengal, India. Located along the river Testa- the second largest river in Bengal, Jalpaiguri lies at a distance of 36 km from Siliguri. Jalpaiguri and Siliguri both together are known as the twin cities of West Bengal. Its has two assumptions, the first one says that Jalpai means Olive and Guri means place and since the city had numerous olive trees years back so it was named this. Another theory states that in Bhutanese the word means a place having a business of warm clothes. Based on the mountain ranges of the Himalayas this quaint place has many places of interest like The alley on the banks of Kerala, Royal Palace of Baikunthapur, Rajbari Dighi, Raikatpara Palace Gate out of many other highlights.
Flying to Jalpaiguri: Bagdogra Airport (55.3 km away) offers international flights from Bhutan and Bangkok and domestic flights from Delhi, Chennai, Banglore, Lucknow, Chandigarh, Jaipur, Amritsar, Pune, Mumbai, Surat.
Driving to Jalpaiguri:
Read about our cars available for hire in Jalpaiguri. Learn about our drivers serving the Jalpaiguri area.