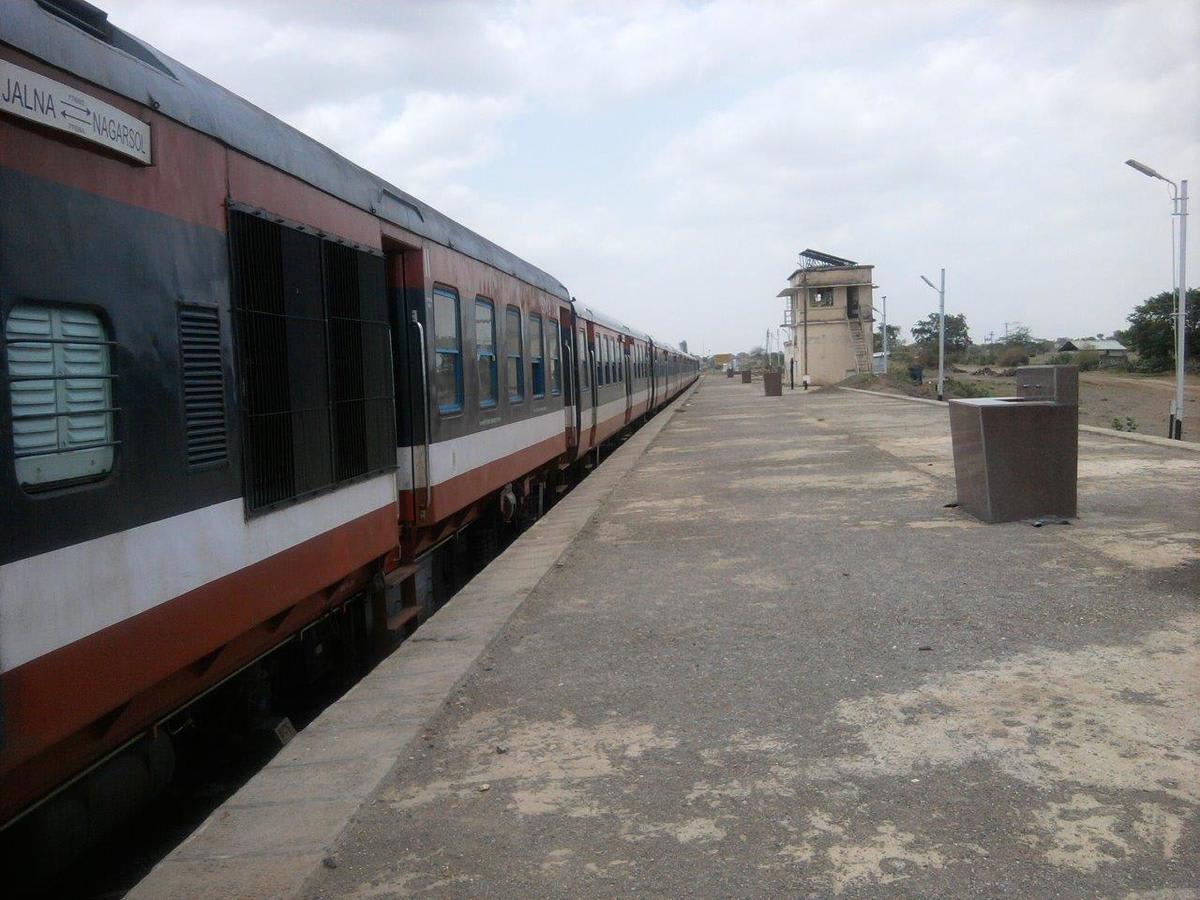 Jalna town is the district headquarter located in Maharashtra state. Earlier it was a part of Indian state Hyderabad. Later Jalna itself became a district. It is well known for its production of Sweet Lemon in the state. Matsyodari Devi Temple, Jamb Samantha, Anandi Temple, Jalna Fort, Sri Ganesh Temple, Kali Masjid and Moti Bagh are popular tourists destinations in Jalna.
Flying to Jalna: Aurangabad Airport (53.3 km away) offers domestic flights from New Delhi, Kolkata, Mumbai, Hyderabad, Ahmedabad, Bangalore
Driving to Jalna:
Read about our cars available for hire in Jalna. Learn about our drivers serving the Jalna area.