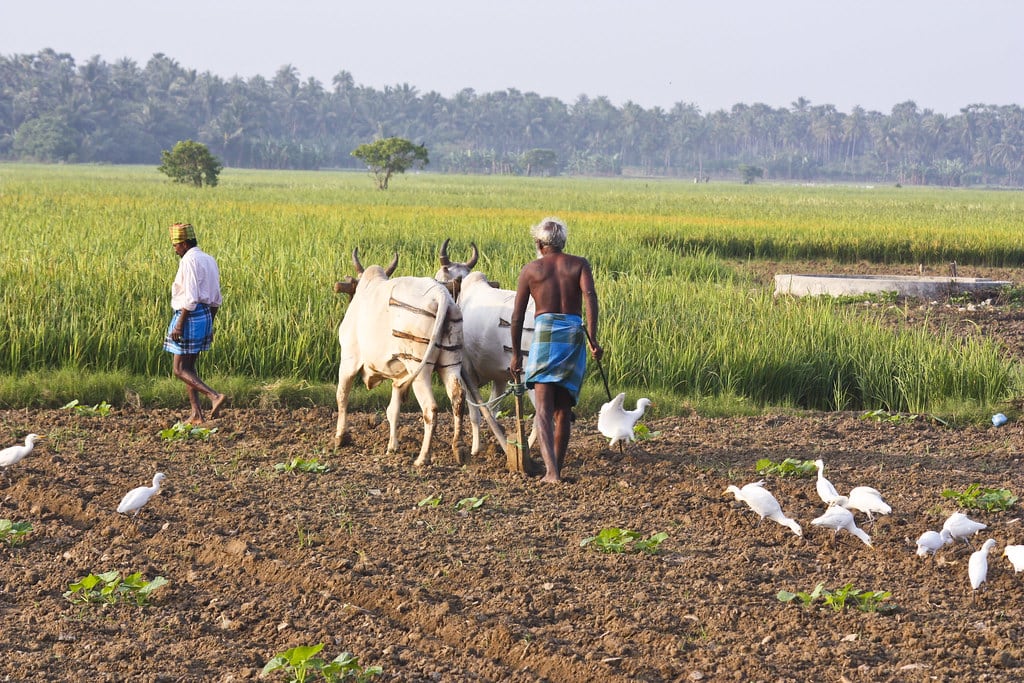 One of the most beautiful and historic towns is located on the northern tip of Sri Lanka. It is also recognized as the Cultural capital for Tamilians in Srilanka. The town holds a rich history of the rule of various kingdoms, governments, and the armies. Historical monuments in Jaffna include Jaffna Fort, the Jaffna public library, Jaffna Palace ruins, the Nallur Kandaswamy temple. Other attractions include Dutch Fort, Fort Hammenhiel, Delft Island, and Casuarina Beach.
Flying to Jaffna: Jaffna International Airport (21.6 km away) is the nearest airport offers domestic flight to Colombo, Ratmalana, Trincomalee, Bandaranaike and international flights to Chennai.
Driving to Jaffna:
Read about our cars available for hire in Jaffna. Learn about our drivers serving the Jaffna area.