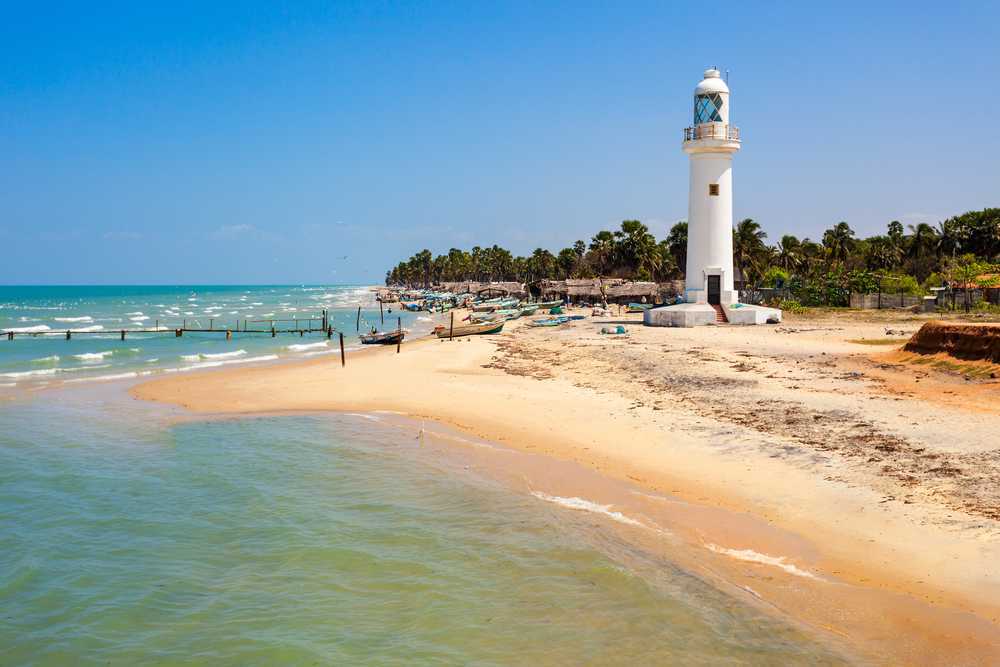 Iththikkandal is a small village in the Mannar District of Sri Lanka. This village lies in the Northern Province of the country near the Mannar Island.  Cafe Arokkiya, Sri Rudram restaurant, Thallady Gimanhala are the food outlets close to this village.
Flying to Iththikkandal: Jaffna International Airport (127 km away) is the nearest airport to Iththikkandal. It offers domestic flight to Colombo & Trincomalee and international flights to Chennai.
Driving to Iththikkandal:
Read about our cars available for hire in Iththikkandal. Learn about our drivers serving the Iththikkandal area.