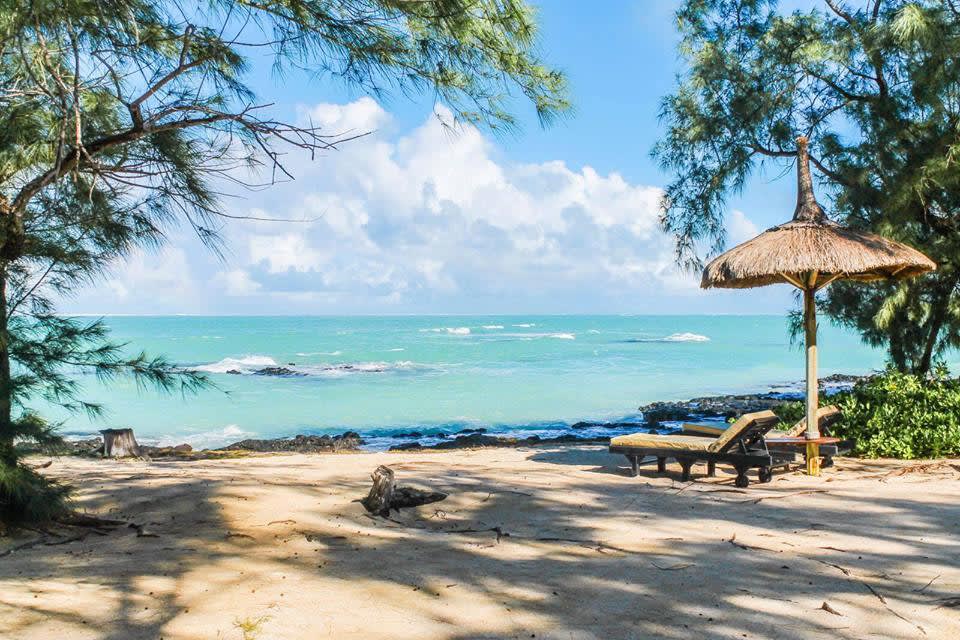 Ilot Mangenie is a tiny island located in the eastern part of Mauritius. It is a private island owned by the hotel Le Touessrok and only exclusive to them. Visiting this island is definitely a treat to your vacation. With the natural beauty, undisturbed surroundings and around 3.5 km stretch of turquoise blue waters Ilot Mangenie gives a magical experience to its esteemed guests. To reach the island it takes you a boat ride of around 10 minutes from the hotel.
Flying to Ilot Mangenie: Sir Seewoosagur Ramgoolam International Airport is the airport serving the island of Mauritius. It lies at a distance of 41.7 km from Ilot Mangenie. The airport offers international flights to Antananarivo, Bengaluru, Cape Town, Delhi, Dubai, Hong Kong, Istanbul, Johannesburg, Kuala Lumpur, London, Mahe, Mumbai, Paris, Shanghai and Zurich.
Driving to Ilot Mangenie:
Read about our cars available for hire in Ilot Mangenie. Learn about our drivers serving the Ilot Mangenie area.