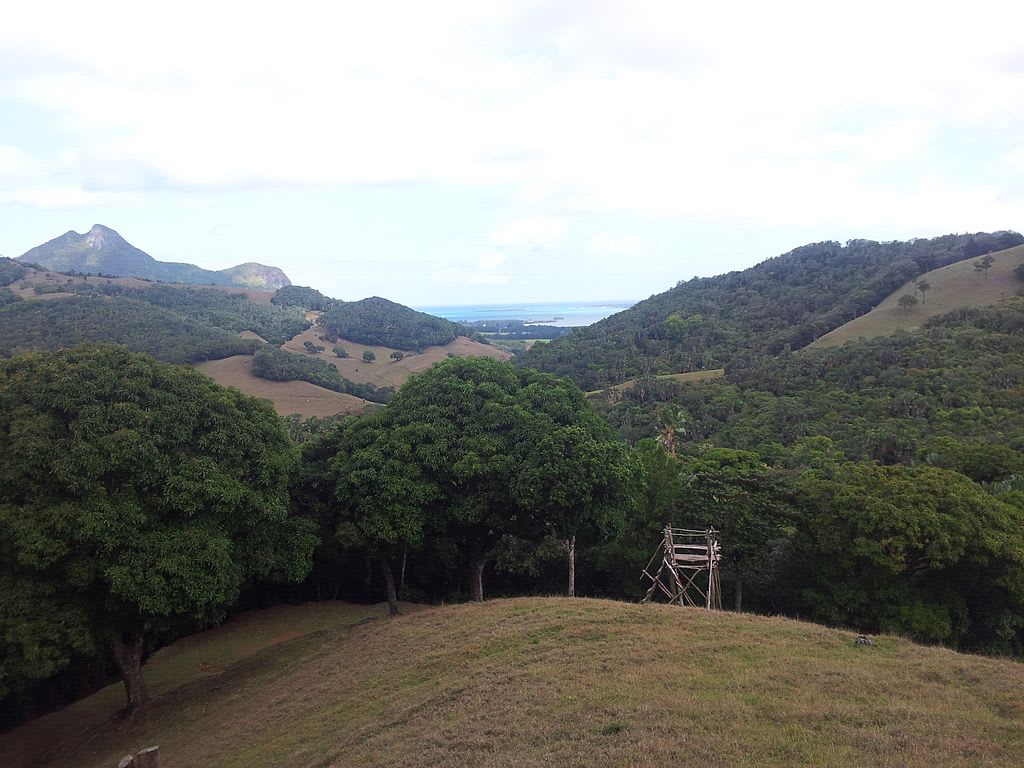 Ile Aux Aigrettes is located on the south coast of Mauritius. It was declared as a nature reserve in 1965 and an ecotourism project was launched by the Mauritian Wildlife Fund in 1985 to protect and conserve the remaining flora and fauna. The natural reserve is the home to rare and endangered species of animals and plants. Fauna includes Pink Pigeon, Mauritius Fody, Telfair Shink, Ornate Day Geckos, and Aldabra Giant Tortoise.
Flying to Ile aux Aigrettes: Sir Seewoosagur Ramgoolam International Airport is the airport serving the island of Mauritius. It lies at a distance of 10.7 km from Ile aux Aigrettes. The airport offers international flights to Antananarivo, Bengaluru, Cape Town, Delhi, Dubai, Hong Kong, Istanbul, Johannesburg, Kuala Lumpur, London, Mahe, Mumbai, Paris, Shanghai and Zurich.
Driving to Ile aux Aigrettes:
Read about our cars available for hire in Ile aux Aigrettes. Learn about our drivers serving the Ile aux Aigrettes area.