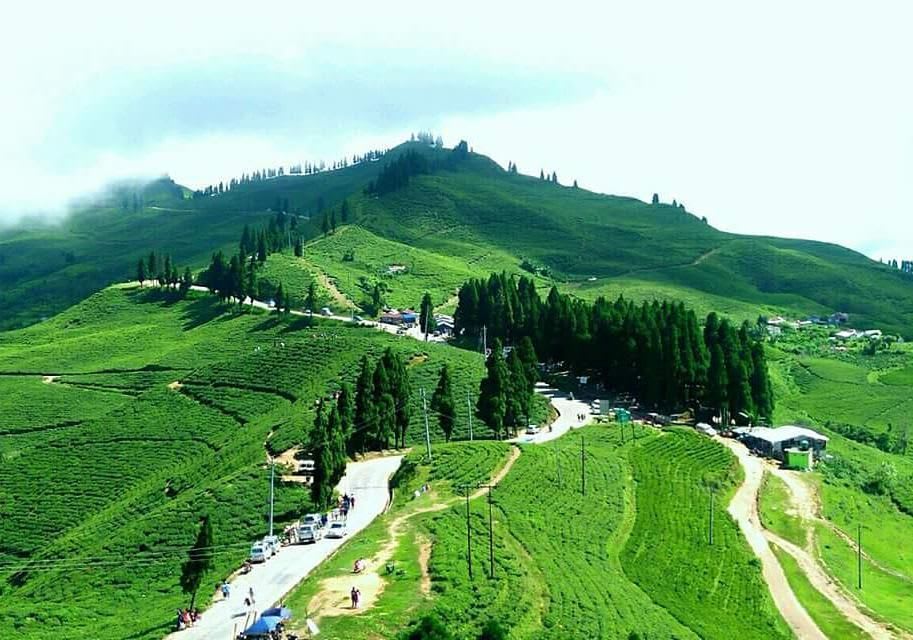 The clean and prosperous city of Ilam is situated in the Province Number 1 of Nepal. Ilam which was declared as a municipality in the year 1958 is present in the Mahabharata range of the country. Since the year 1863 the city when a small tea sapling was grown on the city's land, Ilam has been a major contributor in the tea production as ever year it produces millions of kilograms of tea. The tea plantations of the area are a delight to watch. The Chiya Bari park is one of the beautiful areas of the Ilam where the serenity and calmness of nature will definitely impress you.
Flying to Ilam: Bhadrapur Airport (86.5 km away) is the nearest airport to Ilam. It provides flights to Kathmandu only.
Driving to Ilam:
Read about our cars available for hire in Ilam. Learn about our drivers serving the Ilam area.