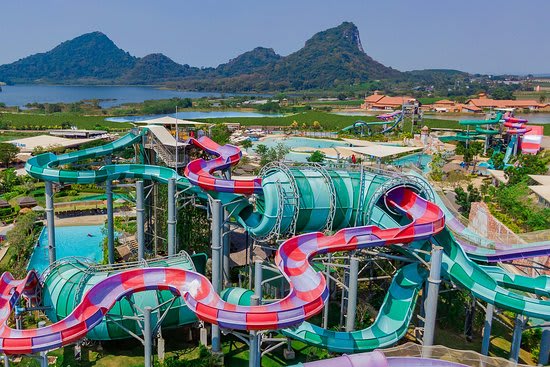 Biratmod or Biratmode is a town in the Jhapa District of Nepal. Initially, the city was a dense forest where there were very few human settlements but later the forest was cleared and the land was used for cultivation people started living here. Today, Biratmod has a population of over a lakh people and it is connected to all the major cities of the country. The city witnesses a mixed culture and is known for its festivals like Dashain, Lhosar, Tihar and Diwali where the entire city celebrates unitedly. Heaven Water Park, Little Flower Ground and Mukhini Gaun Nature Park are quite famous in the area.
Flying to Birtamod: Bhadrapur Airport (12.5 km away) is the closest airport to Biratmod. It provides flights to Kathmandu only.
Driving to Birtamod:
Read about our cars available for hire in Birtamod. Learn about our drivers serving the Birtamod area.