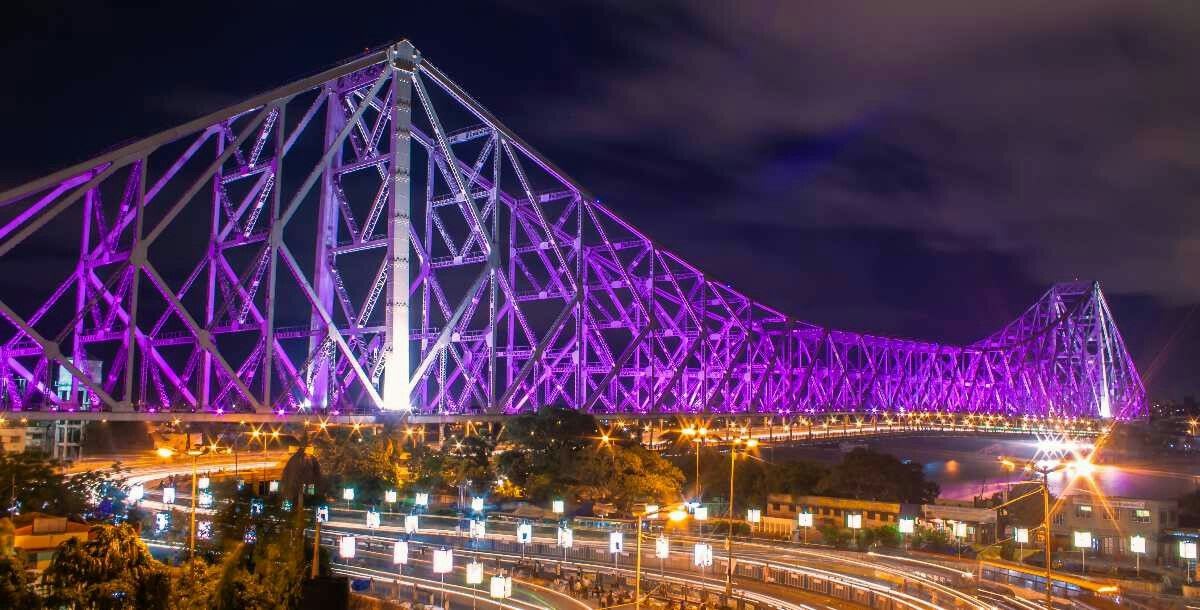 Also known as "Haora", is located on the bank of Hooghly river in Indian state of West Bengal. It is famous for its rich history of Mughals times. The name Howrah has been derived from Bengali word Haor which means a depression where water, mud and organic debris accumulate. Santragachi Jheel, Hooghly River, Howrah Bridge, Vidyasagar Setu and Botanic Garden are some of the major attractions that must be visited during your trip to Howrah.
Flying to Howrah: Netaji Subhash Chandra Bose International Airport (28.8 km away) is the closest airport. It offers domestic flights to Ahmedabad, Bangalore, Chennai, Delhi, Indore, Jaipur, Kochi, Lucknow, Mumbai and Varanasi and international flights to Bangkok, Dhaka, Dubai, Hong Kong and Kuala Lumpur.
Driving to Howrah:
Read about our cars available for hire in Howrah. Learn about our drivers serving the Howrah area.