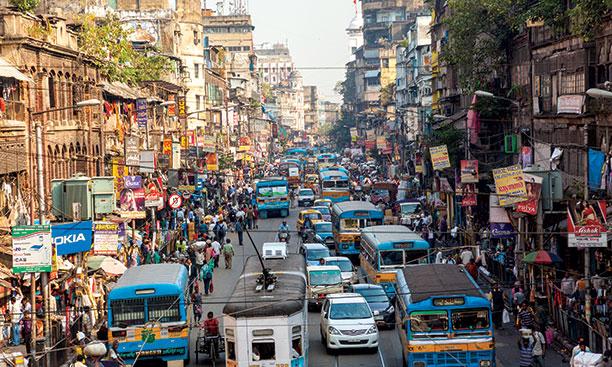 The capital city of Indian state West Bengal. The rich Bengali culture and tradition of the city make it a perfect place for tourists to admire and learn new things. There are plenty of ghats all over the city where you can sit and enjoy a sunset while sipping on tea. Victoria Memorial, Fort William, Belur Math, Howrah Bridge, Birla Planetarium, and Indian Museum are major tourists destinations in Calcutta.
Flying to Calcutta: Netaji Subhash Chandra Bose International Airport (31.4 km away) is the closest airport. It offers domestic flights to Ahmadabad, Bangalore, Chennai, Delhi, Indore, Jaipur, Kochi, Lucknow, Mumbai and Varanasi and international flights to Bangkok, Dhaka, Dubai, Hong Kong and Kuala Lumpur.
Driving to Calcutta:
Read about our cars available for hire in Calcutta. Learn about our drivers serving the Calcutta area.