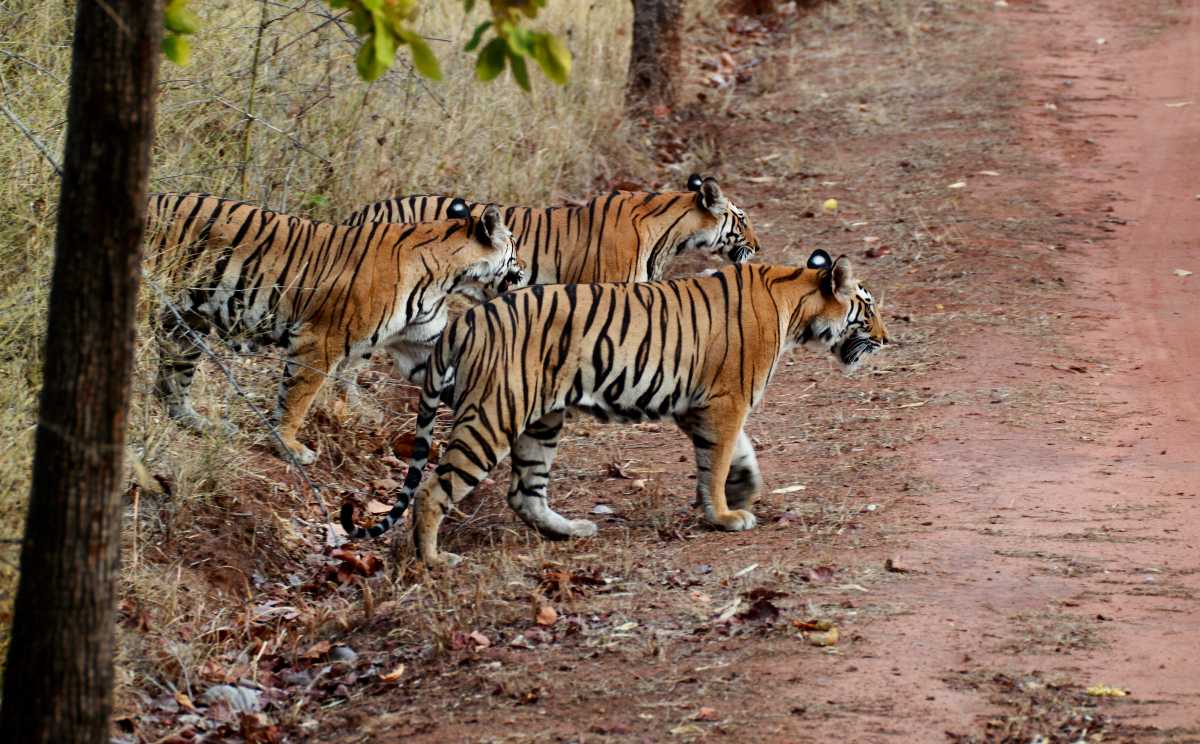 A beautiful place famous for its dense forests, natural rock formations and lakes, located in Indian state Jharkhand. The name Hazaribagh has been derived from the combination of two words Hazar means 'one thousand' and bagh means 'garden'. It is also famous for its flora and fauna, home to famous Hazaribagh national park that allow tourists to see rare bird species. Other tourist attractions include Canary Hills, Hazaribagh Jheel, Urban Haat.
Flying to Hazaribagh: Birsa Munda Airport (98 km away) is the nearest airport to Hazaribagh. It provides domestic flights to Bangalore, Delhi, Hyderabad, Kolkata, Mumbai and Patna.
Driving to Hazaribagh:
Read about our cars available for hire in Hazaribagh. Learn about our drivers serving the Hazaribagh area.