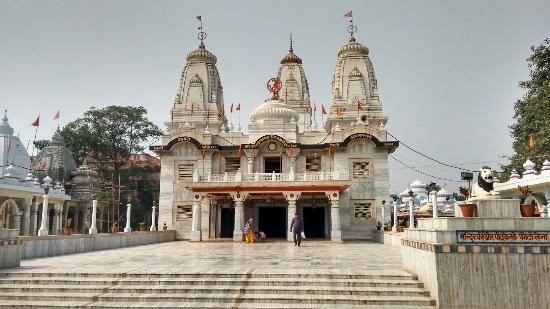 The city of Gorakhpur is situated in the Indian state of Uttar Pradesh. Its name is taken from the word Gorakshapurm which in the Sanskrit language means "House of Gorakhnath". Gorakhnath was a great Yogi and a saint in Hindu mythology who was very popular in ancient times. The city lies on the River Rapti and has a population of 673,446, Hindi and Urdu being the official language. Ramgarh Taal, Gorakhnath Temple, Neer Nikunj Water Park and Radha Krishna Sadhna Mandir ane the sightseeing places in Gorakhpur.
Flying to Gorakhpur: Gorakhpur Airport is the official airport of the city. It offers flights from domestic regions like Allahbad, Bangalore, Delhi, Hyderabad, Kolkata and Mumbai.
Driving to Gorakhpur:
Read about our cars available for hire in Gorakhpur. Learn about our drivers serving the Gorakhpur area.